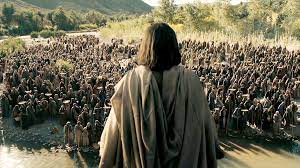 The Gospel of Matthew tells us that Jesus went around all of Galilee, teaching in their synagogues, proclaiming the Gospel of the Kingdom, and curing every disease and illness among the people. His fame spread to all of Syria, and they brought to Him all who were sick with various diseases and racked with pain, those who were possessed, lunatics, and paralytics, and he cured them. Great crowds from Galilee, the Decapolis, Jerusalem, Judea and from beyond the Jordan followed him. When Jesus saw the crowds, He went up the mountain, and after He had sat down, His disciples came and He began to teach them the Beatitudes. (Matthew 4:23-25, 5:1-2)
What are the Beatitudes? (see CCC 1697, 1716-1729)
They are the actions and attitudes that every Christian must strive for.
They are the way of life that Jesus wants His followers to live.
They specify the blessings promised to those who follow Christ. These blessings are not just worldly blessings, but blessings from heaven.
They help Christians to remain hopeful in the midst of tribulations.
They teach us that true happiness is found in God alone.
They are the way to live a blessed life.
What are the blessings promised by the Beatitudes?
The Kingdom of Heaven is promised to those who are poor in spirit: What does it mean to be poor in spirit? Christians who are poor in spirit put God above all things, they are not attached to material things and they trust in God.
The comfort and consolation of God is promised to those who mourn: Some people ask, why can't I overcome my grief? Christians who mourn seek God for comfort and consolation; therefore, in faith, they too will receive God's consolation. This second beatitude is closely connected to the first. The more one trusts in God, the easier one can find consolation in God.
The inheritance of the land is promised to the meek: How can someone who is meek inherit the land? Don't aggressive people have more chances to inherit the land? In this case, "to inherit the land" does not necessarily mean to inherit a piece of land. Let's look at this in another way. Here, meek does not mean that one is easily frightened. Meek Christians are patient and forgiving. Meek people inheriting the land can be thought of as using non-violent ways to solve problems and conflicts, and such ways often lead to better outcomes.
Satisfaction from God is promised to those who hunger for righteousness: Doing the right thing brings peace and satisfaction to one's heart.
God's mercy is promised to those who are the merciful to others: Those who show mercy to others will obtain mercy from God: "If you forgive others their transgressions, your heavenly Father will forgive you." (Matthew 6:14)
A person with a clean heart has no lust in his heart – lust for things, people or anything else. What does it mean that this kind of person will see God? Psalm 51 says: "A clean heart create for me, O God; renew within me a steadfast spirit." (Psalm 51:12) Having a clean heart produces an unwavering faith that longs to see God in heaven. Catholic teaching talks about the "Beatific Vision" – which is the contemplation of God in His glory in heaven; this vision is promised to those who are clean of heart.
That they will be acknowledged by God as His sons and daughters is promised to the peacemakers: The children of God make for unity and peace. The children of Satan sow division and conflict.
The Kingdom of Heaven is promised to those who are persecuted for righteousness: These are people who do the right thing, even in the face of retaliation from others. There was a news story about a group of teens who were harassing an elderly person in New York's subway train. They were using a lighter to set the old man's hair on fire. The old man helplessly tried to put out the flames on his hair. A man tried to intervene and told the teens to stop it. Right at that point, the teens turned towards the man and beat him, kicking him when he fell on the floor of the train. While this was going on, no one on the train tried to help the man. The man ended up in the hospital. The man later said that after the teens beat him and were running away, one of them returned and told him to mind his own business next time. The man did the right thing to help the elderly person, but he paid the price of retaliation. Jesus promised the Kingdom of Heaven to those who are persecuted for the sake of righteousness.
A great reward in the Kingdom of Heaven is promised to those who are persecuted for Christ's sake: These are people who are persecuted not only for doing what is right, but for the sake of Christ Himself. Catholic teaching talks about the "crown of martyrdom" — this great reward awaits those who are martyred for the sake of Jesus Christ.
---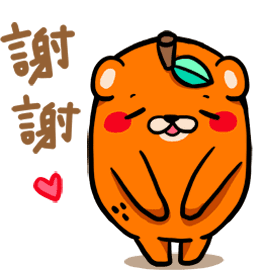 The year-end contribution statements for calendar year 2022 are now available. Contribution statements not picked up by Sunday, January 29, will be mailed to your address on file. If you have not received your contribution statement by the end of February, please call the parish office at 678-691-3261 or email us at info@hnojatl.org. Thank you for all your support!    
---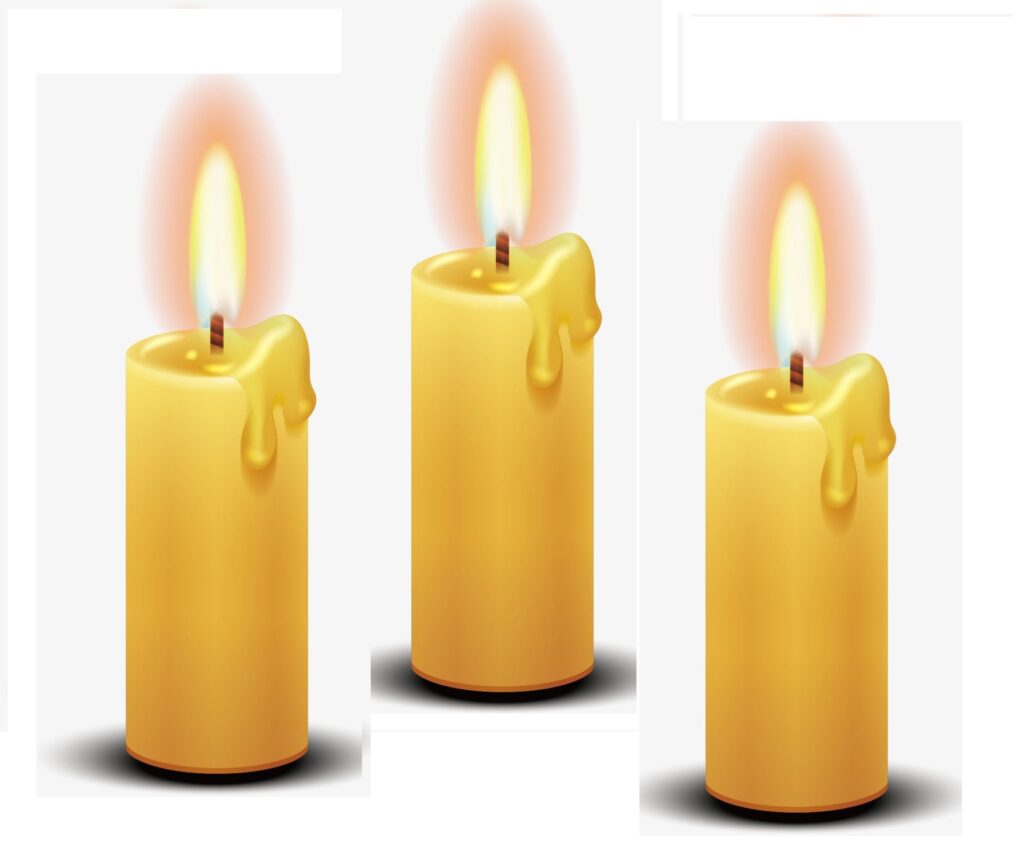 Our church will have a special Mass on Thursday, February 2 at 12:00 noon to celebrate the Feast of the Presentation of the Lord. This feast day is also known as Candlemas, and all are invited to bring their candles from home for a special blessing.  
---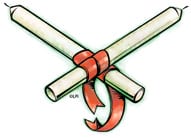 The Blessing of the Throats through the intercession of St. Blaise and the Anointing of the Sick will be held next Sunday, February 5, after the 10:30am Mass. 
---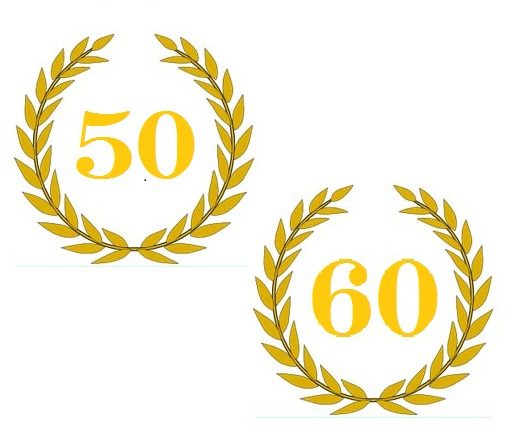 The Archdiocese of Atlanta will hold the annual 50th and 60th Wedding Anniversary Mass on Saturday, April 1, 2023 at 12pm at St. Brigid Catholic Church in Johns Creek. If you are celebrating your 50th or 60th Wedding Anniversary this year (2023), please let Fr. Bill know so that we can celebrate with you on your Golden or Diamond Wedding Anniversary.    
---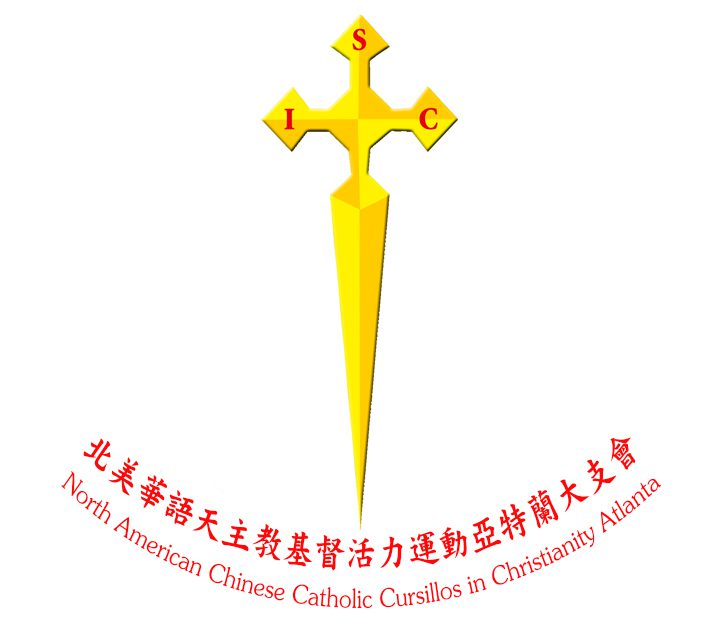 Attention all who participated in the Chinese Cursillo: We will have our monthly ULTREYA today. In order for us to begin the meeting and end on time, please proceed to the conference room immediately after Mass.
---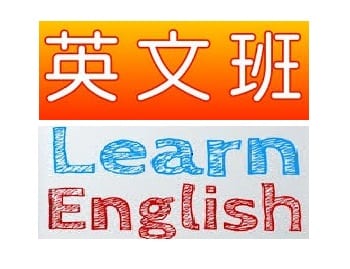 There will be English class with Ms. Madison Pickney today at 11:30am in the Youth Room. All are welcome to attend.
---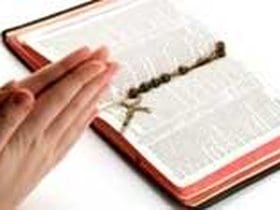 Prayer List: Liang Chenjing, Deng Lizhen, Pan Bohao, Angela Griffin, Wang Dacheng, Long Guorui, Zhang Qiang, Li Kuiying and Xu Taicheng.