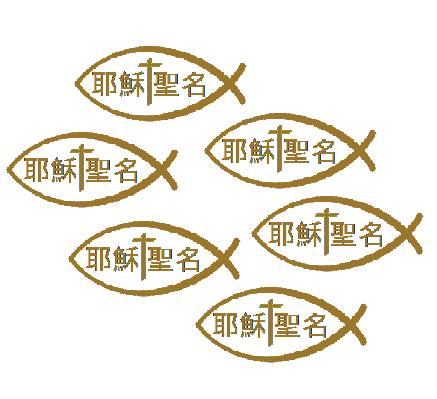 OUR MISSION: TO LIVE A LIFE IN CHRIST BY (1) GROWING OUR FAITH THROUGH STUDY AND REFLECTION, AND PARTICIPATING IN THE SACRAMENTS, AND (2) SHARING OUR FAITH IN FELLOWSHIP WITH OUR BROTHERS AND SISTERS IN OUR CHURCH COMMUNITY.
We are beginning to form small groups in our church.
Everyone is encouraged to join a small group.
A small group must have at least 2 members, but it is recommended not to exceed 8 members. It is also recommended to include members who are not from your own family.
Join a small group that you can feel comfortable with; persons with whom you can easily contact, listen and talk to.
Each small group will appoint a coordinator.

The coordinator is responsible to set up the small group meetings and to distribute the materials to the rest of the group.

Every 2 weeks, the small group coordinators will receive materials for study, reflection and sharing with their small groups.

Coordinators will meet once a month.

We begin the sign-up process on Sunday, February 5, 2023. Meetings will begin at the start of Lent on February 22, 2023. Meetings may be held in homes or virtual or by phone.
Small groups must meet at least once every 2 weeks, but they can meet more frequently as desired.