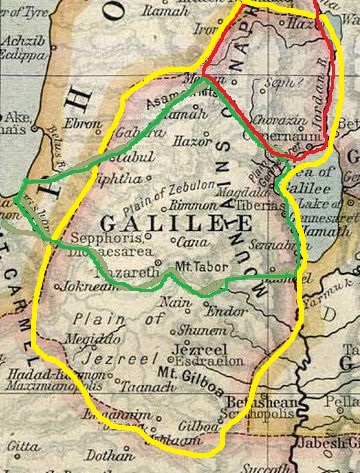 From Galilee to the World
Why did Jesus begin His ministry in Galilee?
As the Gospel of Matthew tells us, Jesus left Nazareth and went to live in Capernaum by the sea, in the region of Zebulun and Naphtali, so that what had been said through Isaiah the prophet might be fulfilled: "Land of Zebulun and land of Naphtali, the way to the sea, beyond the Jordan, Galilee of the Gentiles, the people who sit in darkness have seen a great light, on those dwelling in a land overshadowed by death light has arisen." (Matthew 4:15-16; cf. Isaiah 8:23-9:1) As a result, Jesus performed most of His miracles in Galilee – in the land of the tribes of Zebulun and Napthali.
Some commentaries offer a second reason: Capernaum, the place where Jesus called His first disciples, was in Galilee. The first four disciples were fishermen by the Sea of Galilee – Simon and Andrew, James and John. Jesus called them so that they might no longer be fishermen, but become fishers of men.
Other commentaries offer a third reason: Galilee, at that time, not only had Jews but many Gentiles. Foreigners dominated the region of Galilee for centuries, hence the region was called "Galilee of the Gentiles." One day, when Jesus was preaching in Galilee, a Canaanite woman came to Him for help and Jesus told her, "I was sent only to the lost sheep of the house of Israel" (Matthew 15:24); but after Jesus saw her great faith, Jesus delivered her daughter from demonic torments. In Galilee, Jesus ministered not only to Jews, but also to Gentiles. St. Paul would later write that salvation has been offered not only to the Jews, but also to the Gentiles (Rom 1:16-17, Acts 10).
The light of Christ did not shine only in Galilee; it spread across continents through the ages and reached China. Catholicism was spread during the Yuan Dynasty (1206–1368) and the Ming (1368–1644) and Qing (1636–1911) Dynasties. Christianity has always been a minority religion in China. Unlike in western countries where Christianity became the dominant religion, Christianity had a hard time integrating into the mainstream Chinese culture. Several times in history, Christianity had been suppressed in China. Despite the odds, the light of Christ still shines among faithful Chinese Christians.
---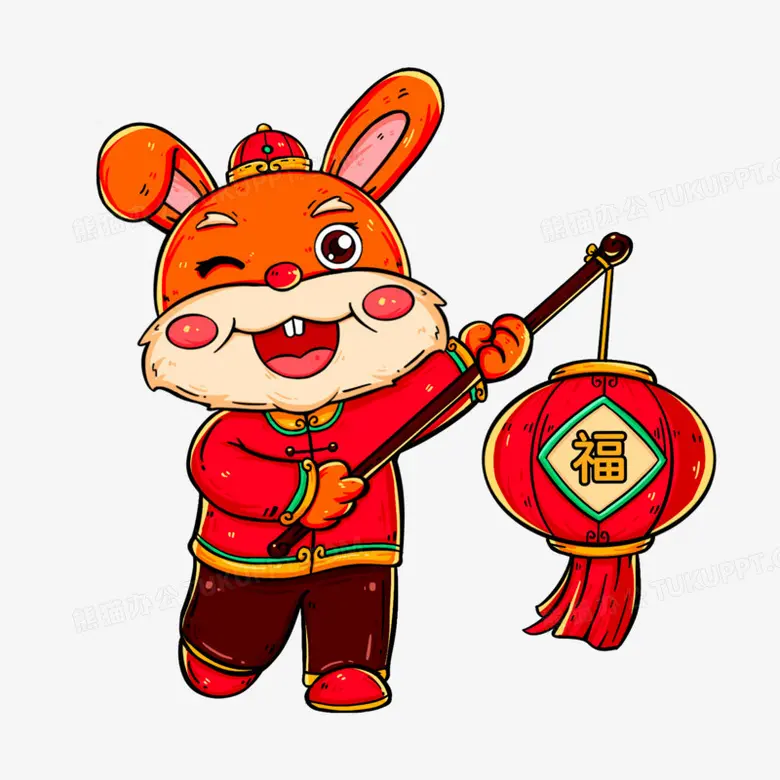 January 22,2023 Chinese New Year program:
Chinese New Year Mass at 10:30am.
After Mass, the solemn tribute to ancestors.
Write down your own Chinese New Year couplets and wishes. Stationery is available.
Enjoy the traditional Chinese New Year dumplings and potluck at the social hall.
Children's games and prizes. Come and join us! 
---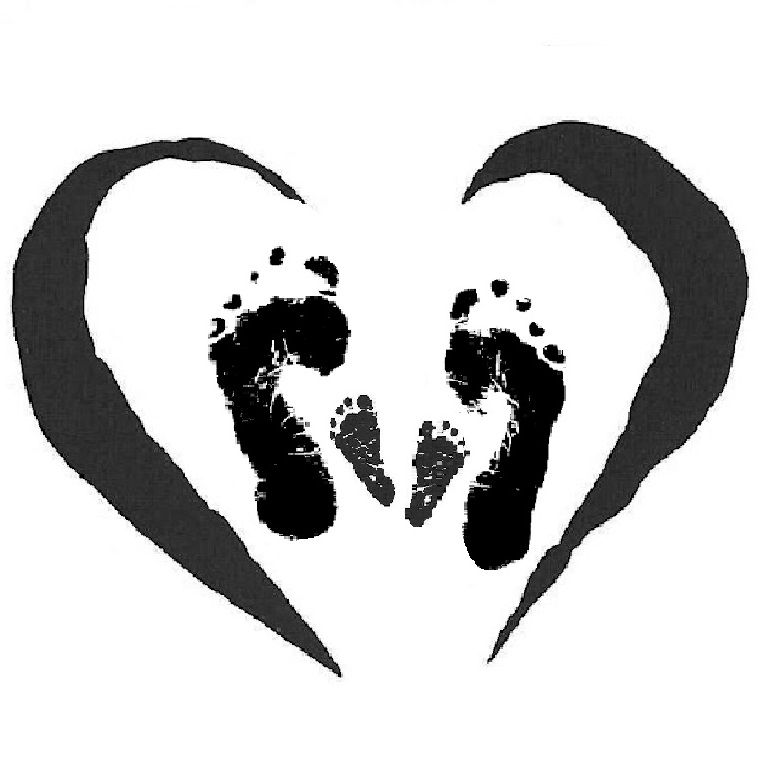 On the 50th anniversary of the Supreme Court decision, Roe vs. Wade, all dioceses in the United States shall observe a "Day of Prayer for the Legal Protection of Unborn Children." On Monday, January 23, 2023, Holy Mass in Thanksgiving for the Gift of Human Life will be held at 12:00 pm, followed by Eucharistic Adoration until 3:00pm.
---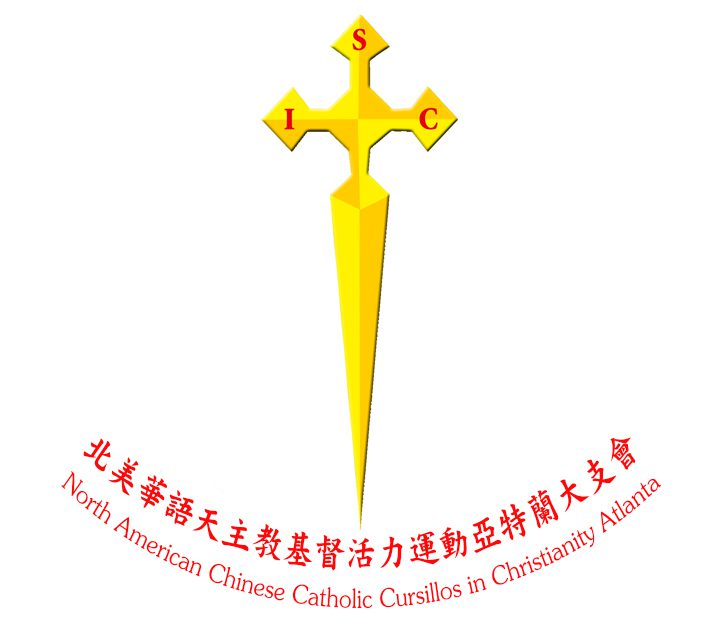 Attention all who participated in the Chinese Cursillo: We will have our monthly ULTREYA next Sunday. Please remember to bring your Cursillo prayer booklets.
---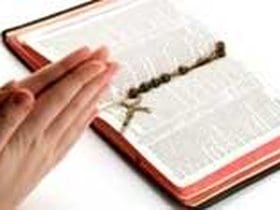 Prayer List: Liang Chenjing, Deng Lizhen, Pan Bohao, Angela Griffin, Wang Dacheng, Long Guorui, Zhang Qiang, Li Kuiying and Xu Taicheng.