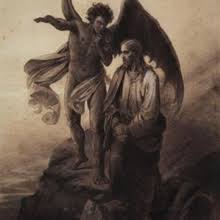 After Jesus was baptized in the Jordan by John the Baptist, Jesus was led by the Spirit into the desert; He was alone and He fasted for forty days. Jesus seemed vulnerable and Satan came to tempt Him. Point (1) The devil tempts us when we are physically, mentally and spiritually weak and vulnerable.
Satan's objective was to thwart God's plan of salvation which Jesus, the Son, intended to carry out; this plan will ultimately lead to Jesus' suffering and death on the Cross, and to His Resurrection. One key element of this plan of salvation was the obedience of the Son to the Father's will: "My Father, if it is possible, let this cup pass from me; yet, not as I will, but as you will."(cf. Matthew 26:39). Therefore, Satan tried to undermine this obedience. Jesus repudiated the attacks of Satan, and Satan left Him until an opportune time. Later on, Satan would use Simon Peter to tempt Jesus in giving up God's plan of salvation, but Jesus would rebuke Satan again, saying: "Get behind me, Satan!" (cf. Matthew 16:23). Point (2) The devil tries to tempt us again and again.
The temptation of Christ vis-à-vis the temptation of Adam and Eve:
Adam and Eve gave in to temptation because of what they thought to gain in addition to everything that God had already given them. In the case of Jesus, He was hungry but He still rebuked Satan and said, "One does not live on bread alone, but on every word that comes forth from the mouth of God." (Matthew 4:4) Point (3) The devil tempts us to want more than what God has already given us.
Adam and Eve put God to the test by doubting what God had told them and by disobeying God. When we think that there are no consequences each time we disobey God's commandments, we put God to the test. We presume that God will look the other way or that we will be forgiven anyway. Jesus rebuked Satan and said, "You shall not put the Lord, your God, to the test." (Matthew 4:7) Point (4) The devil tempts us to doubt God and to think that there are no consequences to committing sin.
Adam and Eve thought that they will become like God. They sought to be "wise" but ended up knowing that they were "naked." They sought to proudly stand up to God, but in their nakedness, they ended up humiliated before God. Jesus rebuked Satan and said, "The Lord, your God, shall you worship and Him alone shall you serve." (Matthew 4:10) Point (5) The devil tempts us to think that we know what's good for us, just as much as God does, or even that we know more than God.
The catechism points out that Jesus, by remaining obedient to the Father, is the new Adam; in contrast to Adam in Genesis, who had given in to temptation and disobeyed God. Jesus' victory over the tempter in the desert anticipates His victory over His suffering and death, which is the supreme act of obedience and love for the Father. (CCC 539)
Matthew's Gospel tells us that Jesus was led by the Spirit into the desert to be tempted by the devil (cf. Matthew 4:1). When we pray the Our Father and say, "Do not lead us into temptation," what does that mean? The catechism tells us that it means both "do not allow us to enter into temptation" and "do not let us yield to temptation." By praying "lead us not into temptation," we ask God not to allow us to take the way that leads to sin. God does not force us to be good or to do good, but He wants us to choose freely. (CCC 2846-2847) Given this gift of freedom, it is up to us to choose to serve God or someone else; this someone else could be something like money, power or prestige, or even ourselves. Jesus said, "No one can serve two masters. He will either hate one and love the other, or be devoted to one and despise the other" (Matthew 6:24).
---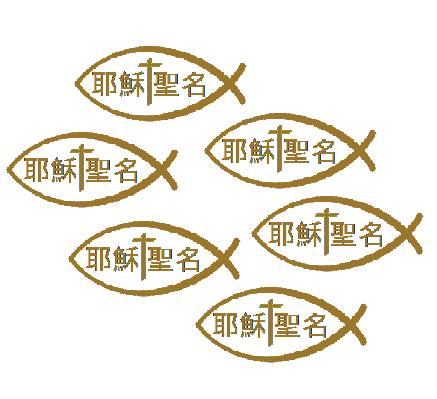 2月26日的小組反省題材已經有了。 您可以在教堂門大廳領取一份副本,或者在我們的教堂網站 hnojatl.org 或 Tabella App中找到它。
---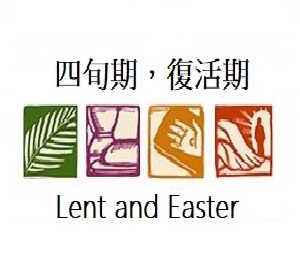 The Liturgical Schedule for Lent and Easter is now available. You may pick up the printed copies in the church foyer, or you can go online to our church website: hnojatl.org.
---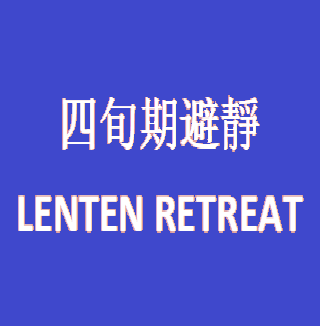 The Chinese Lenten Retreat will be on Saturday, March 18, from 9am to 12noon. We have invited Fr. Tonguk Michael Ku, pastor of Korean Martyrs Church to lead this year's retreat. All are welcome to attend.
---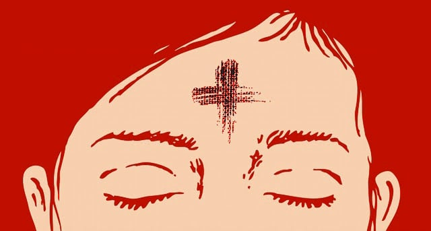 Fr. Bill will impose ashes immediately after Mass today for those who missed it on Ash Wednesday.
---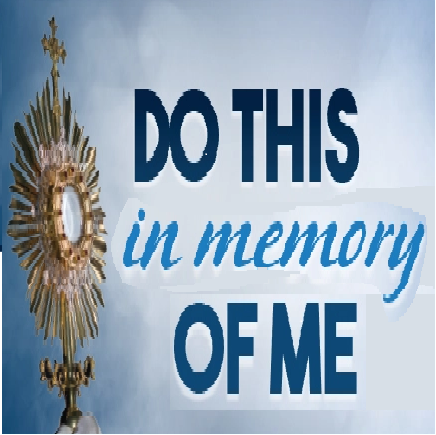 We have collected $1,300 in donations to the Archbishops Annual Appeal. We need $2,500 more to reach our goal. Thank you for your support.
---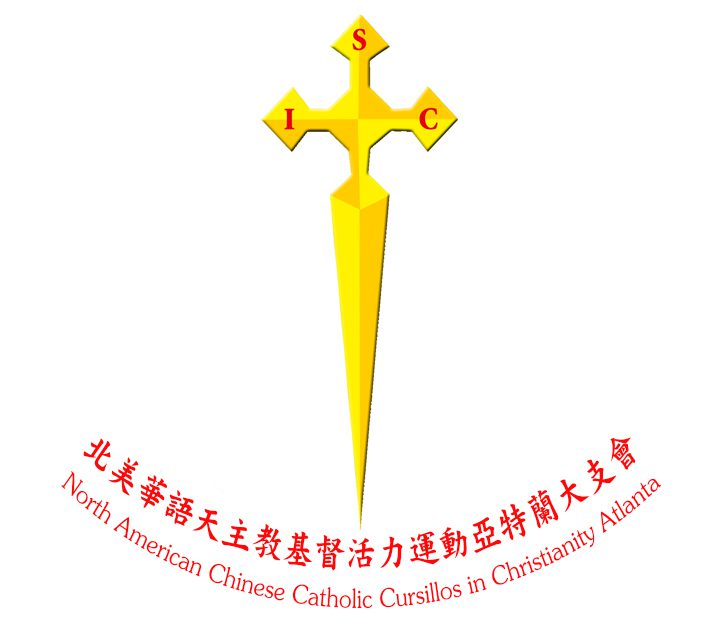 Attention all Chinese Cursillo members: We will have our monthly ULTREYA today. In order for us to begin the meeting and end on time, please proceed to the conference room immediately after Mass.
---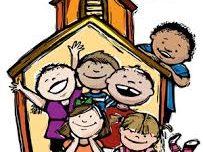 Attention parents and children: We will begin working on our Easter projects on Sunday, February 26. Children please proceed to the Nursery Room after Mass.
---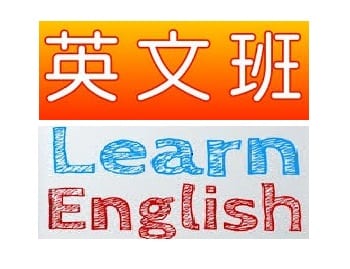 The final English class with Ms. Madison Pickney is scheduled in the Youth Room after Mass. All are welcome to attend.
---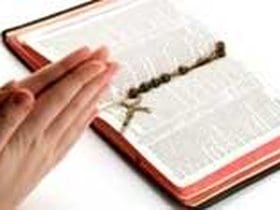 Prayer List: Vun Lilian, Liang Chenjing, Pan Bohao, Angela Griffin, Wang Dacheng, Long Guorui, Zhang Qiang, Li Kuiying and Xu Taicheng.