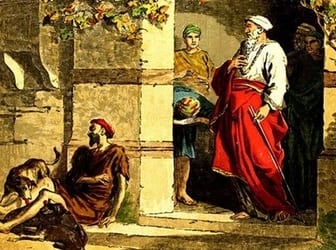 The rich and the poor
The parable of the rich man and Lazarus (Luke 16:19-31) clearly illustrates the teaching of the "Sermon on the plain", where Jesus said, "Blessed are you who are poor, for the kingdom of God is yours. Blessed are you who are now hungry, for you will be satisfied. Blessed are you who are now weeping, for you will laugh… Woe to you who are rich, for you have received your consolation. Woe to you who are filled now, for you will be hungry. Woe to you who laugh now, for you will grieve and weep." (Luke 6:20-21, 24-25)
Lazarus was poor on earth, but he attained the kingdom of God in heaven; he was hungry on earth, but all his longings were satisfied in heaven; he was not consoled in his misery on earth, but he rested on the bosom of Abraham in heaven. On the other hand, the rich man who had indulged in the pleasures of the world, ended up suffering torment in the flames of the netherworld.
Of course, it is not always the case that rich people automatically go to hell, or poor people automatically go to heaven. But the parable of the rich man and Lazarus shows us that those who are rich and yet ignore the plight of the poor and hungry, especially those right at their own doorstep, will grieve and weep in the netherworld.
There are so many other teachings which can be gleaned from this parable: avoid the sins of apathy, selfishness and over indulgence. But in addition, two other important points must be learned: the permanence of one's fate after death, and the urgency of repentance before it is too late.
With regards to the permanence of one's fate after death, the Catechism states that "Death puts an end to human life as the time open to either accepting or rejecting the divine grace manifested in Christ. The New Testament speaks of judgment primarily in its aspect of the final encounter with Christ in His Second Coming, but also repeatedly affirms that each will be rewarded immediately after death in accordance with his works and faith. The parable of the poor man Lazarus and the words of Christ on the cross to the good thief, as well as other New Testament texts (cf. Luke 16:22; 23:43; Mathew 16:26; 2 Corinthians 5:8; Philippians 1:23; Hebrews 9:27; 12:23) speak of a final destiny of the soul – a destiny which can be different for some and for others." (CCC 1021)
The Catechism also states that "there is no repentance for men after death." (CCC 393) "Each man receives his eternal retribution in his immortal soul at the very moment of his death, in a particular judgment that refers his life to Christ: either entrance into the blessedness of heaven through a purification or immediately, or immediate and everlasting damnation." (CCC 1022) There is a time limit to repentance – which is death; those who continue to put it off may one day find out that it is too late.
---
The Holy Name of Jesus Chinese Catholic Mission is now online in the Tabella app. This app is available for download from the App Store and Google Play. With this app, you can listen to the best Catholic content and stay connected with your parish. It is like having our own church app where you can keep up to date with the latest announcements, news and events of our parish; like breaking news events affecting our parish, progress of ongoing events, temporary changes to our mass schedule, special masses, small groups Meetings and events, etc. It's a great way to keep in touch!
---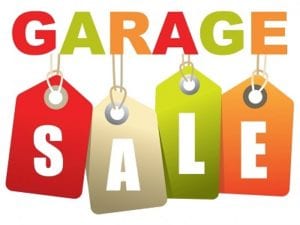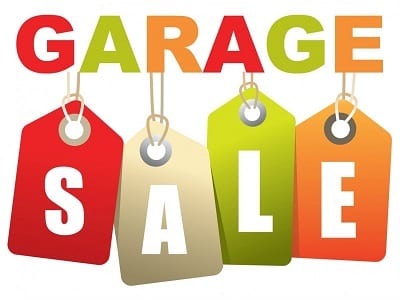 Our Fall garage sale will be on Saturday, October 22, 2022 from 8am to 2pm. Please check if you have clothes, household and gift items in good condition to donate. DO NOT BRING to our church the following items: NO outdated electronics/TVs/computer monitors/printers, NO large or broken furniture, NO beds/mattresses, NO large glass/mirrors, etc. Those items are not easily salable and very difficult to dispose of. You may start bringing donated items on Sunday, October 2. Please sign up with Daisy if you can be present to help during the garage sale. 
---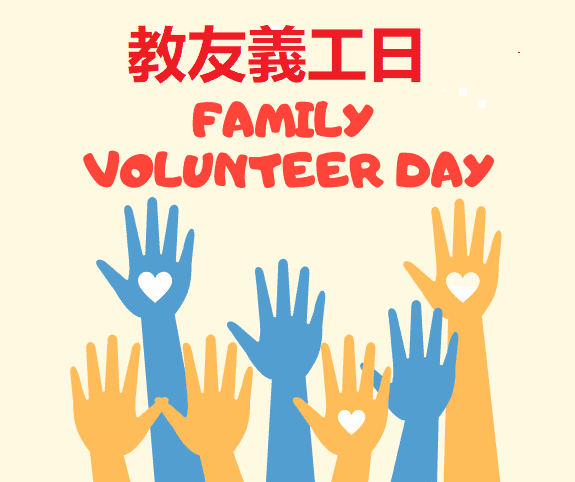 We will have our Volunteer Day on Saturday, November 5, 2022 from 8am to 11am. We need help re-painting the stripes in our parking lot, and cleaning the Monument sign. Please sign-up with Daisy.  
---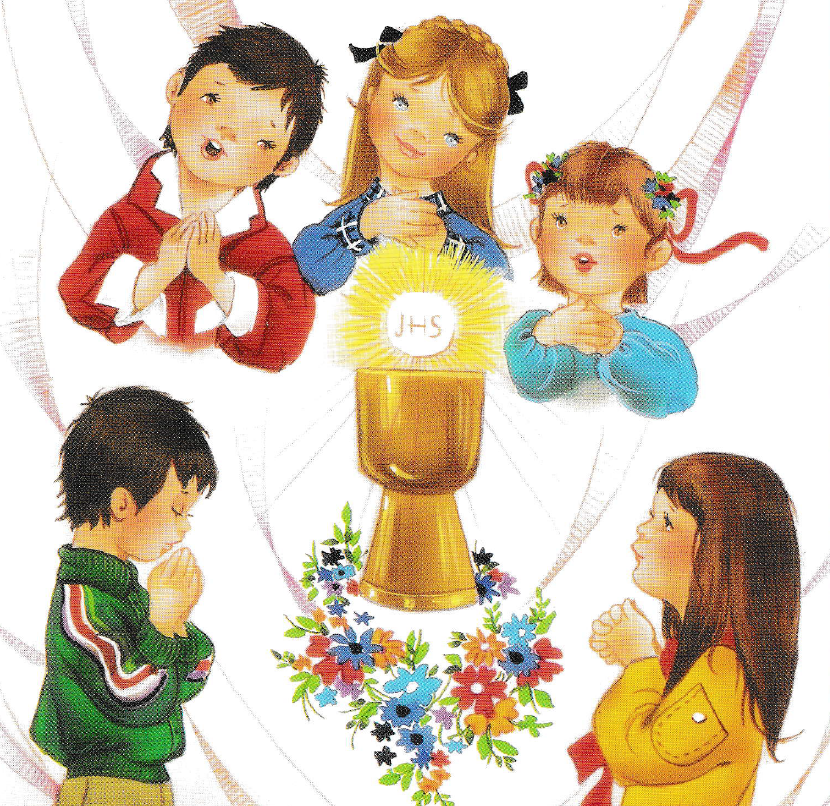 Attention all children and parents. We will have Sunday School on Sunday, October 2, 2022 immediately after Mass. Parents are welcome to sit in during the class.  
---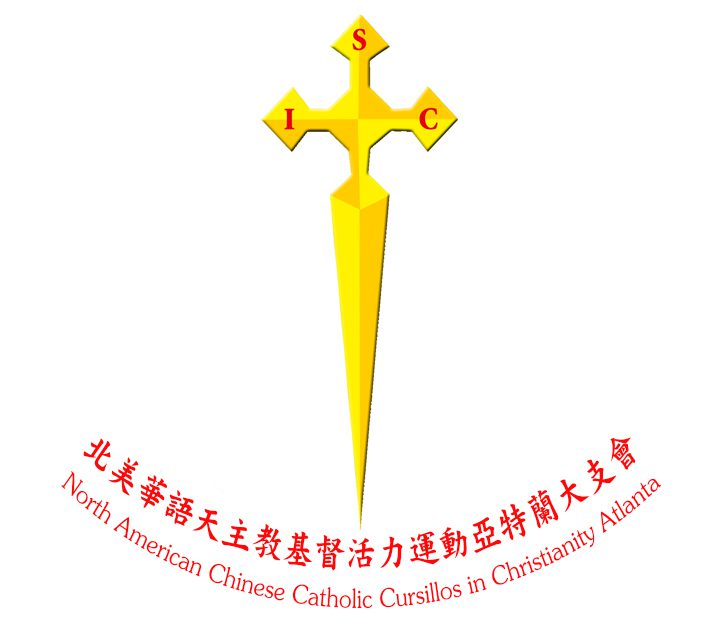 Attention all who participated in the Chinese Cursillo. We will have our monthly meeting today after Mass.
---
Prayer List: Guo Huici, Pan Bohao, Wang Dacheng, Long Guorui, Zhang Qiang, Xu Taicheng and Qiu Laihao.