Quas Primas (In the First)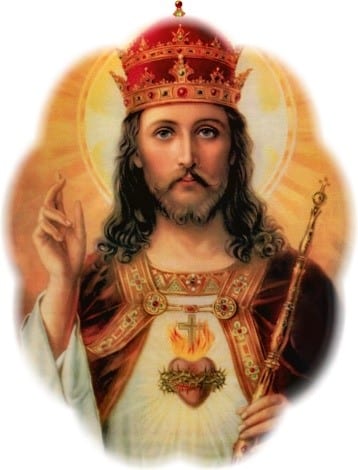 Today we celebrate the Solemnity of Jesus Christ, the King of the Universe.
Do you see the crown that Jesus is wearing and the scepter in His hands? This picture of Jesus shows us that Jesus Christ is not only our King, but also the King of the entire universe.
Do you also see the heart of Jesus in this picture? The burning fire in the heart of Jesus represents the burning love of Jesus for us in His Sacred Heart. Jesus is not any ordinary king. Jesus is the King whose love for us keeps on burning in His Sacred Heart.
---
Why is Jesus Christ the King of the universe?
Jesus is the Son of God, He is consubstantial with the Father and therefore has supreme and absolute dominion over all creation.
Jesus Christ is our King because He is our Redeemer. All who have been redeemed by Christ belong to Christ.
Jesus Christ is King of our hearts because He is the Truth, and from Him, truth must be received obediently by all mankind. Because of the love, mercy and kindness of His Sacred Heart, men are drawn to Him. And through His grace and inspiration, He inspires us to the most noble endeavors.
How can we be good subjects of Christ our King?
All subjects pay homage to their king. We can pay homage to Jesus through prayer. There are many kinds of prayer that we can do: we can adore and worship Him, we can thank and praise Him, and we can ask him for the things we need.
We must obey the commandments of Christ our King. He wanted us to love God and our neighbor, and He wanted us to love one another as He loves us. (John 13:24)
We must praise Jesus and His Holy Name. We must praise God the Father and God the Holy Spirit, and not take the name of God in vain. We must also respect Mary, His Mother and the Saints in heaven, who are not only great subjects of Christ, but also friends of Christ.
---
Prayer to Christ the King
Lord Jesus Christ, my Savior and King, renew in me allegiance to Your Kingship. I pray for the grace to place You above the powers of this world in all things. O Prince of Peace, may Your reign be complete in my life and in the life of the world. As I reflect on Your second, glorious coming and the judgment of all mankind, I beg You to show me mercy and give me the grace to become a great saint. I pray that not only will I spend eternity with You but that You may use me to bring others into Your Kingdom for Your glory. Christ the King, Your Kingdom come! Amen.
---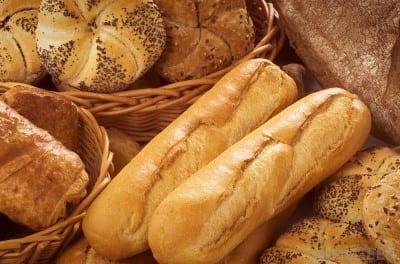 Thanksgiving Day Mass will be held on Thursday, November 25 at 11:00 am.
We will have our traditional blessing and distribution of bread after Mass.
---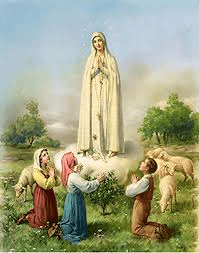 Advent Retreat The date and time for our Advent Retreat has been set on Sunday, November 28, from 12pm to 5pm. Fr. Lou Aldrich will conduct it from California via ZOOM. Our parishioners can either join in from home or join us in the church. We will set up the big screen in the sanctuary. If you plan to join in from home, please register your email address with Arthur Tsai. The retreat will be about the messages of the Blessed Virgin Mary in Fatima and Akita.
---

GIVING TUESDAY Please drop your donations for Giving Tuesday in the collection during Mass or in the donation box.
---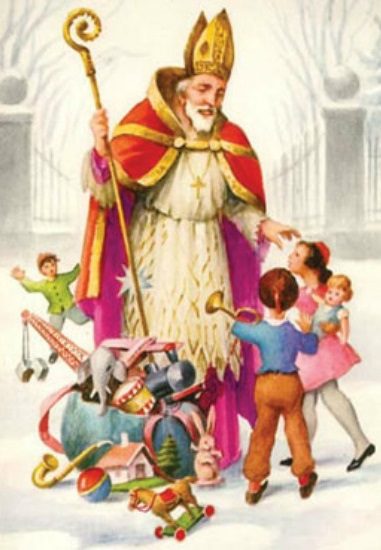 Saint Nicholas (aka Santa Claus) is coming to our church on Christmas Day! Just a reminder to parents and other gift-givers: Please label your gifts and place them under the Christmas Tree, so that Santa Claus can give out the gifts after Mass.