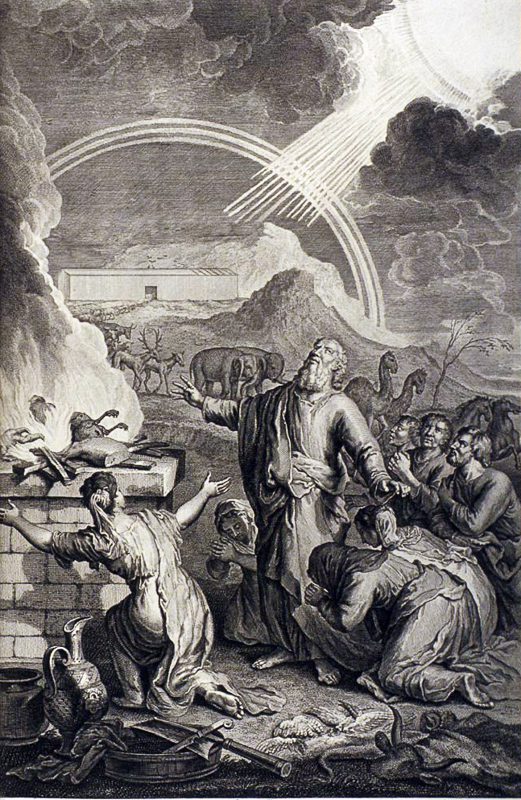 God desires love more than burnt offerings
The commandments in the Torah (the Jewish Written Law) are based on the love of God and neighbor. In the Ten Commandments, to have no other god besides God, not to take the name of the Lord in vain, and to keep holy the Sabbath, all demonstrate man's love of God. The remaining commandments, to honor one's parents, to not kill, to not commit adultery, to not steal, to not bear false witness, and to not covet another's wife or property, all demonstrate man's love of neighbor.
Ritual sacrifice was an important aspect of the Jewish Law during the Temple era. The external action of burning offerings, whether it be as an offering of thanksgiving, for cleansing, for the atonement of sins, or for other purposes, is based on obedience to God's law, and at a deeper level, rooted in the love of God. According to the Jewish Virtual Library, sacrifices and offerings are called Karbanot in Hebrew, which means "to draw near," and indicates the primary purpose of offerings: to draw people near to God. Therefore, the statement "to love God with all your heart, with all your understanding, with all your strength, and to love your neighbor as yourself is worth more than all burnt offerings and sacrifices" (Mark 12:33) means that the external action of offering sacrifice without its original intent becomes meaningless.
If we are to apply this teaching to us today, then our participation at Holy Mass, the time we spend in prayer and the charitable donations that we make, are examples of present-day burnt offerings and sacrifices. But in the same way, when all these things are performed grudgingly, or hurriedly just to get it over with, or for reasons other than for the love of God and neighbor, then how can these actions be pleasing to God, who can see through the heart?
Loving God happens in the heart: it is an ongoing faithfulness, a trustful surrender, a longing for holiness. But these things are not meant to be concealed within the heart, but rather lived out in acts of faith, hope, charity and obedience to God's commandments. Some people mistakenly think that obedience to God reduces them to a slave who has to obey their master's command. However, this manner of thinking couldn't be farther from the truth. Jesus Himself was obedient to the Father even in giving up His own life, but Jesus was no slave; He was willing to suffer and die on the Cross because of His love for the Father and because of His love for us. Hence, our obedience to God's commands is an inevitable conclusion to love.
At the same time, we must never make the mistake of thinking that loving God and loving neighbor can be separated from each other. According to the First Letter of St. John: anyone who says, "I love God," but hates his brother is a liar; for whoever does not love a brother whom he has seen cannot love God whom he has not seen (1Jn4:20). On the other hand, anyone who says, "I love you," but has no love for God is either lying or does not understand what true love is; the First Letter of John puts it this way: "because love is of God, everyone who loves is begotten by God and knows God; whoever does not love does not know God, for God is love" (1Jn 4:7-8).
Love is not merely emotional affection. Therefore, one cannot claim to love God and others without doing the corresponding actions which demonstrate it. On the other hand, performing the actions devoid of a loving heart renders them meaningless.
---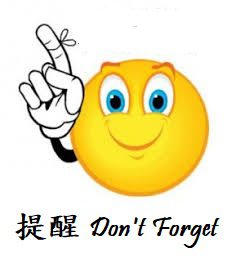 Tomorrow, November 1st, on the Solemnity of All Saints, Holy Mass at 12:00pm will be offered for all our deceased parishioners. All are invited to attend.

Please drop your donations for Giving Tuesday in the collection during Mass or in the donation box.

Our pre-Christmas holiday garage sale will be on Saturday, November 6. Please sign up with Daisy Tsui or Angela Lau if you can be present to help during the garage sale. Thank you!

Daylight Savings Time ends on Sunday, November 7. Remember to set your clocks back to standard time on Saturday night.