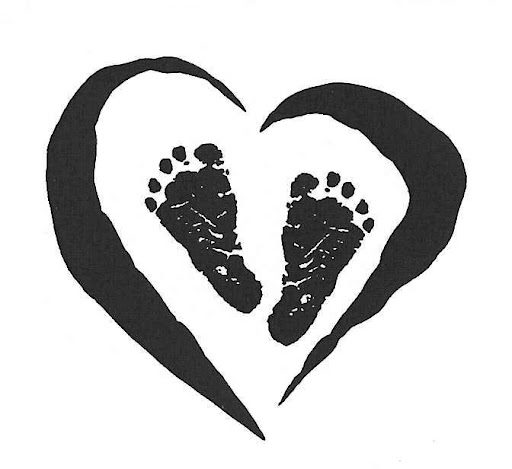 The "Day of Prayer for the Legal Protection of Unborn Children" will be observed in all dioceses in the United States. Holy Mass in Thanksgiving for the Gift of Human Life will be offered on Saturday, January 22, 2022, at 8:30 am.
---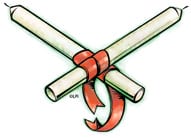 Anointing of the Sick and Blessing of the Throats
Due to the celebration of Chinese New Year on February 6, 2022, the Anointing of the Sick which is normally scheduled on the First Sunday of the month will take place on January 30, 2022. In addition, the Blessing of the Throats through the intercession of St. Blase will also take place on the same day. Therefore, immediately after the 10:30 am Mass on January 30, there will be the Blessing of the Throats followed by the Anointing of the Sick.
February 3 is the Feast Day of St. Blase. During his lifetime, St. Blase was known to be a healer. One time, he saved a child who was choking to death on a fishbone by blessing him.
Prayer: Grant us, O Lord, that through the intercession of the martyr St. Blase, we may live this life in safety and attain eternal happiness. We ask this through Christ our Lord. Amen.
---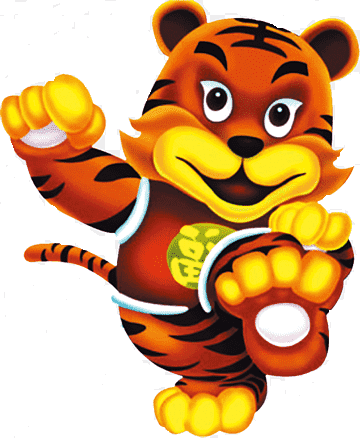 Our Chinese New Year Mass and ceremony will be held on February 6, 2022. All are invited to participate.
---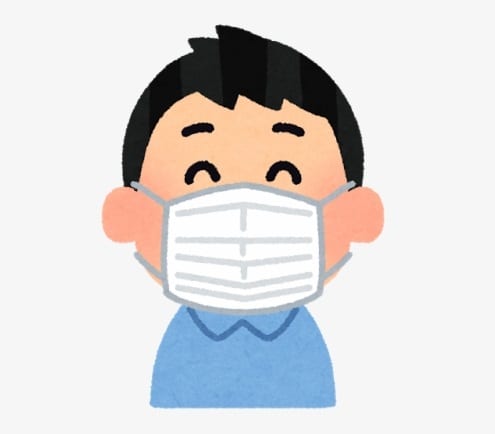 Please check our church website hnojatl.org for the latest COVID Guidelines from Archbishop Gregory Hartmayer and the CDC。
Everyone is advised to wear a mask while inside the church buildings。Masks, hand sanitizers and sanitizing wipes are available for your use.