The Holy Name of Jesus Chinese Catholic Mission is now online in the Tabella app. This app is available for download from the App Store and Google Play. With this app, you can listen to the best Catholic content and stay connected with your parish. It is like having our own church app where you can keep up to date with the latest announcements, news and events of our parish; like breaking news events affecting our parish, progress of ongoing events, temporary changes to our mass schedule, special masses, small groups Meetings and events, etc. It's a great way to keep in touch!
---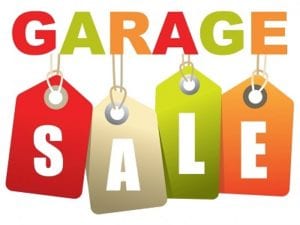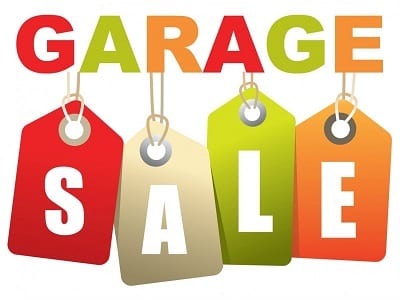 Our Fall garage sale will be on Saturday, October 22, 2022 from 8am to 2pm. Please check if you have clothes, household and gift items in good condition to donate. DO NOT BRING to our church the following items: NO outdated electronics/TVs/computer monitors/printers, NO large or broken furniture, NO beds/mattresses, NO large glass/mirrors, etc. Those items are not easily salable and very difficult to dispose of. You may start bringing donated items on Sunday, October 2. Please sign up with Daisy if you can be present to help during the garage sale.
---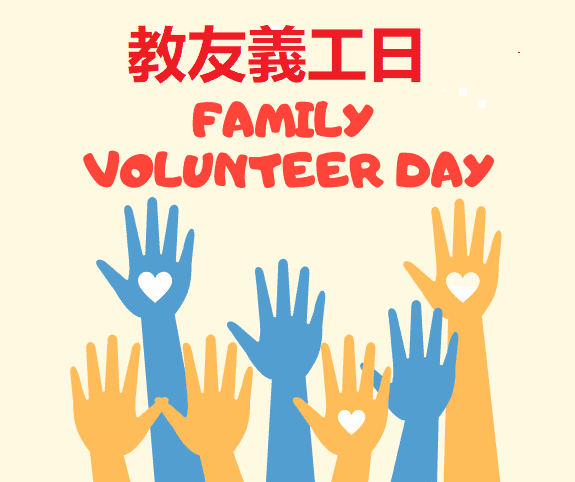 We will have our Volunteer Day on Saturday, November 5, 2022 from 8am to 11am. We need help re-painting the stripes in our parking lot, and cleaning the Monument sign. Please sign-up with Daisy.
---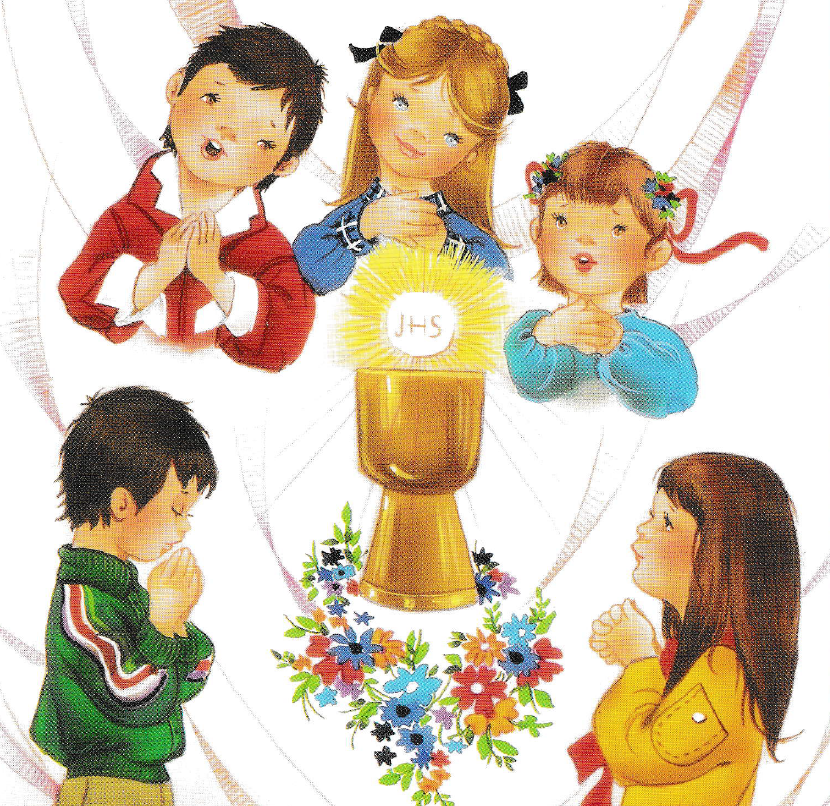 Attention all children and parents. We will have Sunday School on Sunday, October 2, 2022 immediately after Mass. Parents are welcome to sit in during the class.
---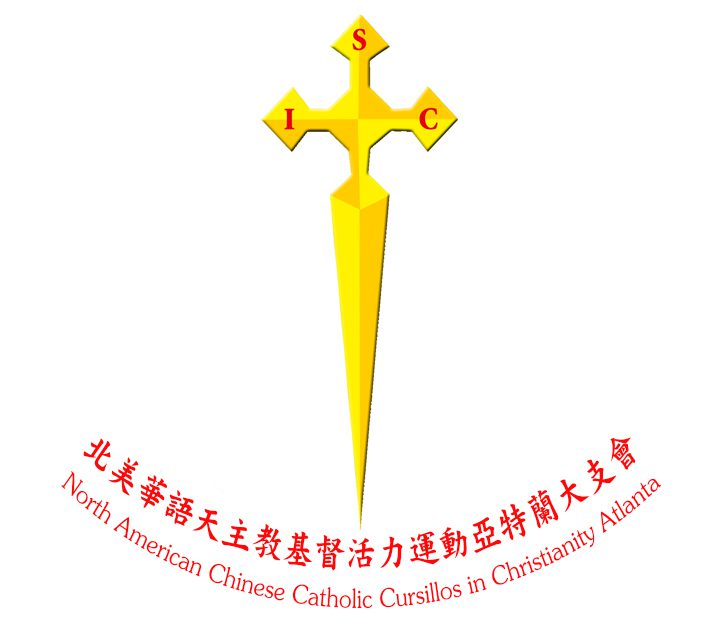 Attention all who participated in the Chinese Cursillo. We will have our monthly meeting today after Mass.
---
Prayer List: Guo Huici, Pan Bohao, Wang Dacheng, Long Guorui, Zhang Qiang, Xu Taicheng and Qiu Laihao.