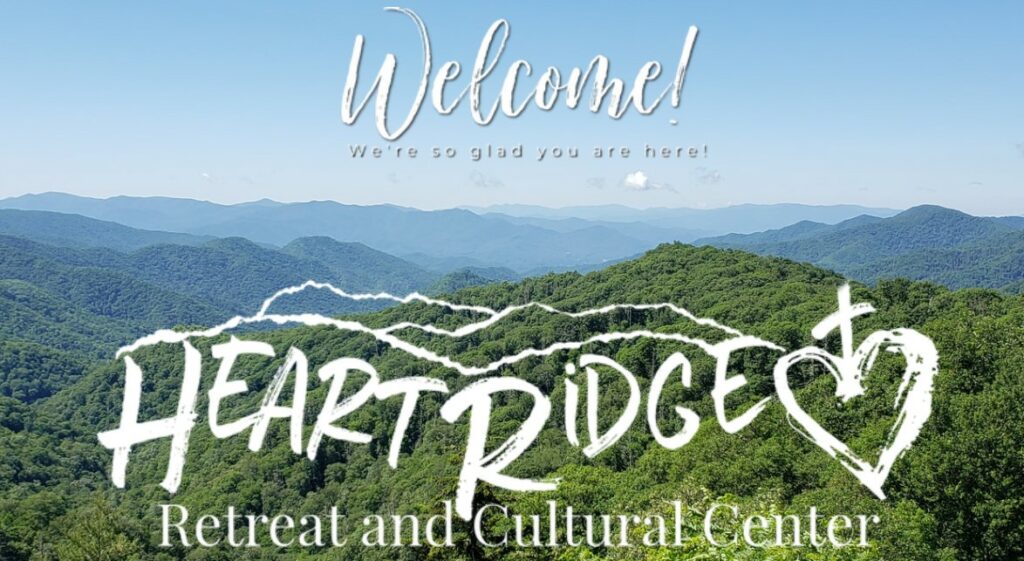 Attention all participants of the Summer Camp. Please pick up your information packet from Daisy; it contains the summer camp schedule, a map of the retreat center, tips on what to bring, etc. If you have not yet filled out the waiver form for yourself or your children, please see Daisy. After the 10:30 AM Mass, we will have a meeting to answer any questions. If you are paying by check, please make checks payable to HNOJ and write SUMMER CAMP in the memo.
---
We have replaced our 20-year old 4-ton HVAC system which services the Education Building hallway, library, reconciliation room, sacristy and bathrooms. The total cost was $11,765.
Thank you to CFNGA for a grant of $2,000 from the Catherine Fitzgerald Mission Fund. This grant money will be used to defray the cost for our new 4-ton HVAC system. Through the years, CFNGA has always supported our church with various grants.
Please contribute to our parish endowment fund. Your donations will remain perpetually in our church. Please use the special envelopes provided by CFNGA. If you are donating by check, please make the check payable to HNOJ and write CFNGA in the memo. Thank you for your support!
---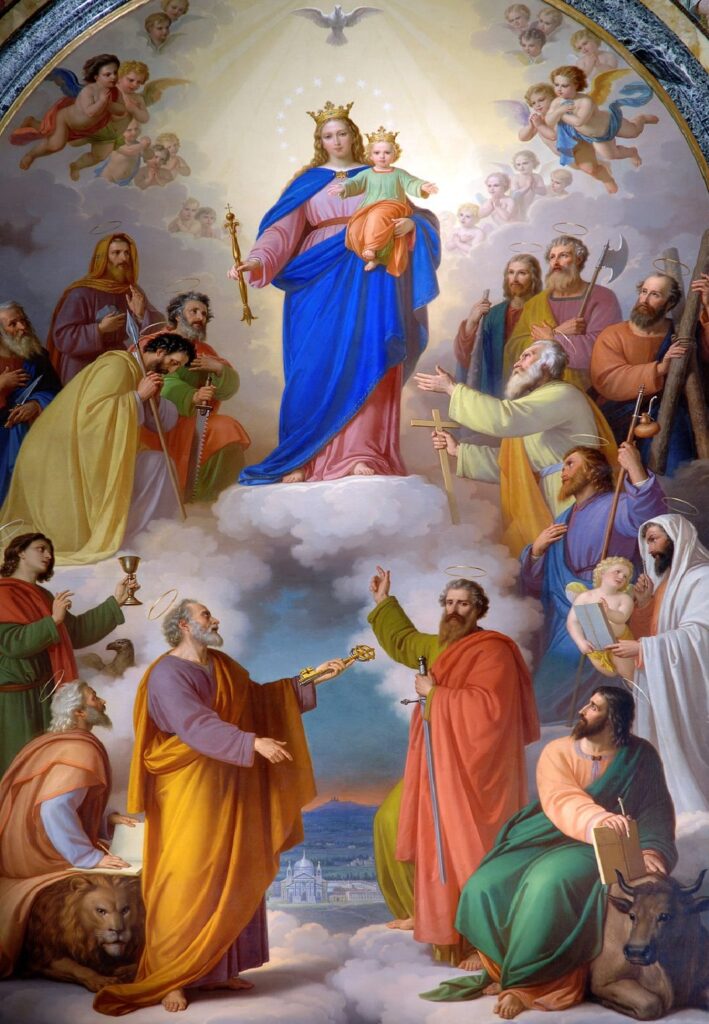 Thank you to all who participated in the ZOOM prayer meeting on the Vigil of the feast day of Mary, Help of Christians. We had 60+ participants from all over the U.S., including some from Malaysia and Singapore. May we continue to pray for the Church in China!
---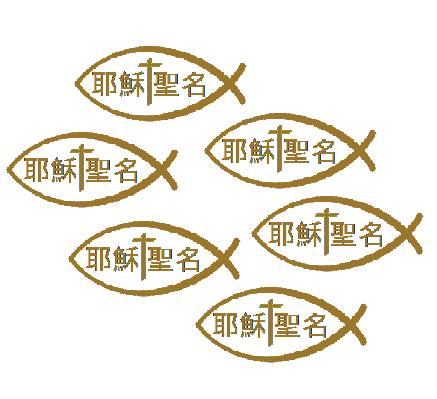 The small group reflection for May 28 is now available. You can pick up a copy in the church foyer or find it in our church website: hnojatl.org or in the Tabella app.
---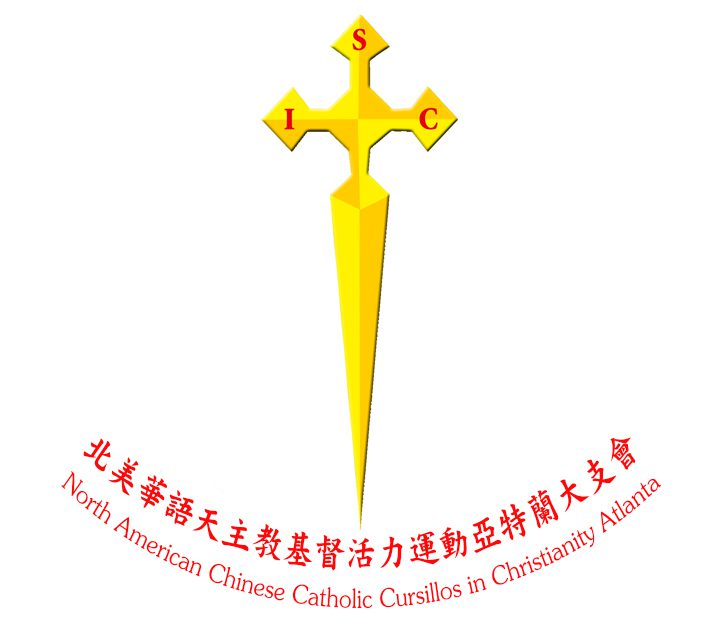 Attention all Chinese Cursillo members: We will have our monthly ULTREYA today. In order for us to begin the meeting and end on time, please proceed to the conference room immediately after Mass.
---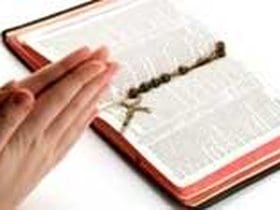 Prayer List: Liang Chenjing, Pan Bohao, Angela Griffin, Wang Dacheng, Long Guorui, Zhang Qiang, Li Kuiying and Xu Taicheng.