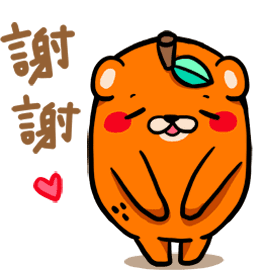 The year-end contribution statements for calendar year 2022 are now available. Contribution statements not picked up by Sunday, January 29, will be mailed to your address on file. If you have not received your contribution statement by the end of February, please call the parish office at 678-691-3261 or email us at info@hnojatl.org. Thank you for all your support!
---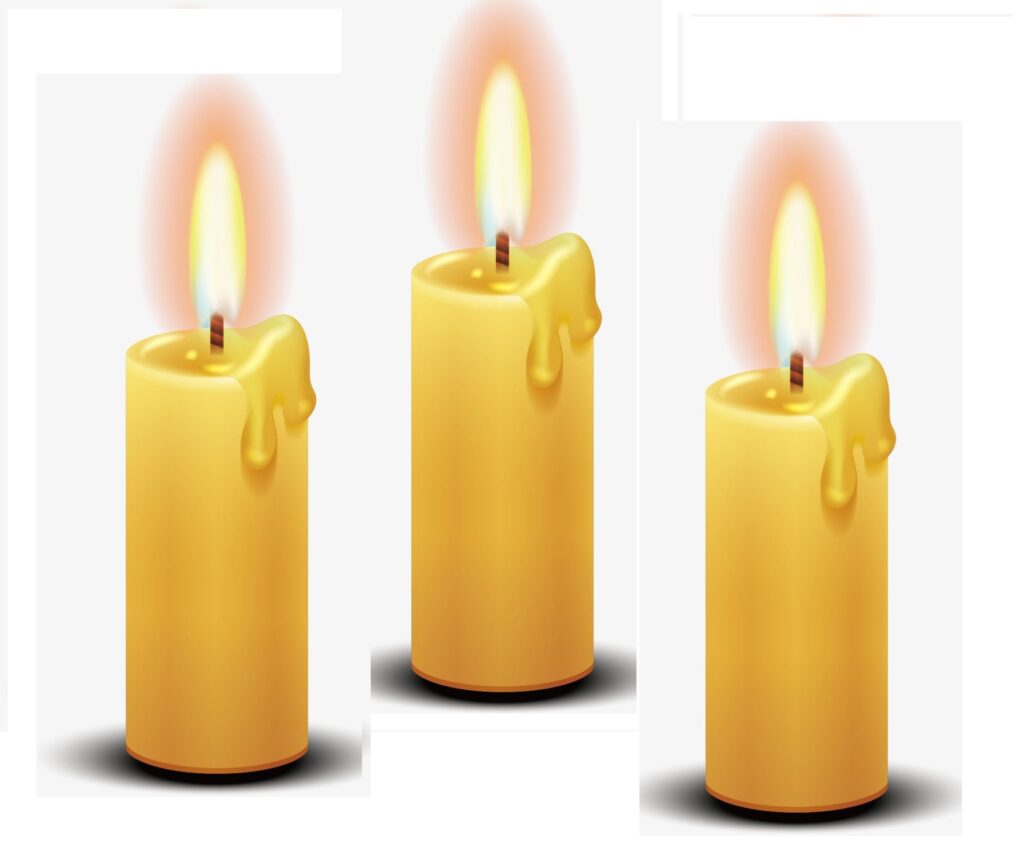 Our church will have a special Mass on Thursday, February 2 at 12:00 noon to celebrate the Feast of the Presentation of the Lord. This feast day is also known as Candlemas, and all are invited to bring their candles from home for a special blessing.
---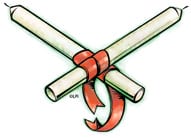 The Blessing of the Throats through the intercession of St. Blaise and the Anointing of the Sick will be held next Sunday, February 5, after the 10:30am Mass.
---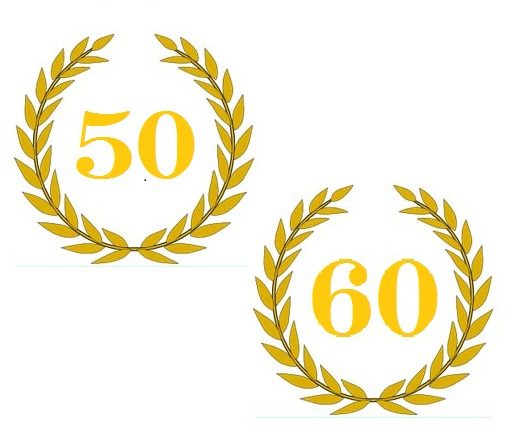 The Archdiocese of Atlanta will hold the annual 50th and 60th Wedding Anniversary Mass on Saturday, April 1, 2023 at 12pm at St. Brigid Catholic Church in Johns Creek. If you are celebrating your 50th or 60th Wedding Anniversary this year (2023), please let Fr. Bill know so that we can celebrate with you on your Golden or Diamond Wedding Anniversary.
---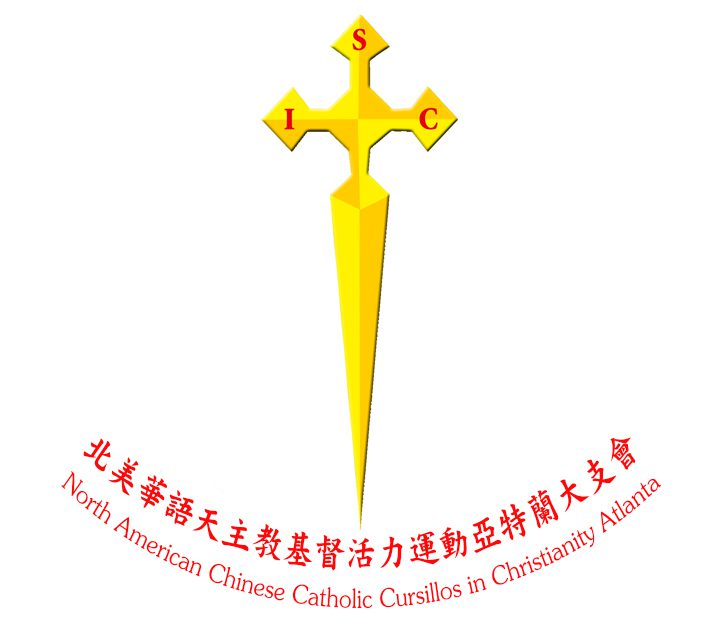 Attention all who participated in the Chinese Cursillo: We will have our monthly ULTREYA today. In order for us to begin the meeting and end on time, please proceed to the conference room immediately after Mass.
---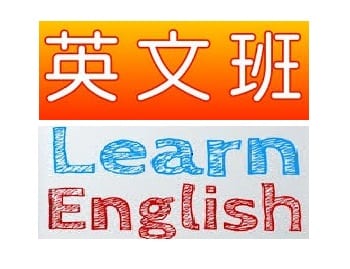 There will be English class with Ms. Madison Pickney today at 11:30am in the Youth Room. All are welcome to attend.
---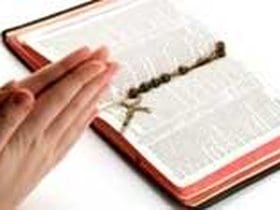 Prayer List: Liang Chenjing, Deng Lizhen, Pan Bohao, Angela Griffin, Wang Dacheng, Long Guorui, Zhang Qiang, Li Kuiying and Xu Taicheng.