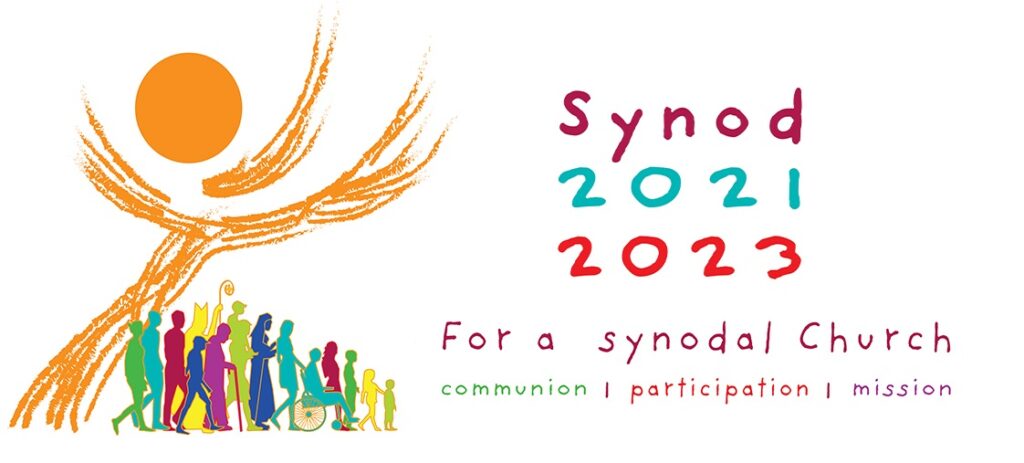 The parishes in the Archdiocese of Atlanta will participate in Pope Francis' initiative "For a synodal Church." This initiative is called "Synod 2021-2023."The purpose of this synod is not to produce documents, but "to plant dreams, draw forth prophecies and visions, allow hope to flourish, inspire trust, bind up wounds, weave together relationships, awaken a dawn of hope, learn from one another and create a bright resourcefulness that will enlighten minds, warm hearts, give strength to our hands." Each parish will hold prayer-centered listening sessions and ultimately produce a report for the archdiocese by March, 2022.
The Listening Sessions in Chinese begins on Sunday, February 20, 2022.
The Listening Sessions in English begins on Monday, February 28, 2022.