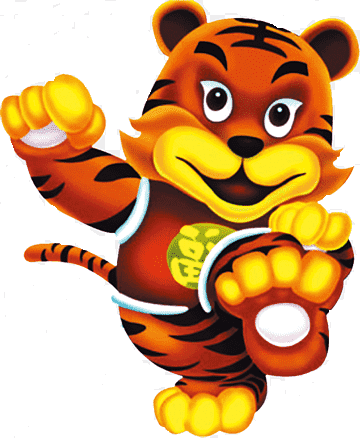 Chinese New Year officially began on February 1, 2022 with the year of the tiger and festivities culminate on February 15. At the beginning of each New Year, there is a great sense of joy and hope for what the New Year will bring. At the Holy Name of Jesus Chinese Catholic Mission, the Holy Mass for Chinese New Year will be at 10:30am on February 6, in lieu of the 5th Sunday in Ordinary Time. This Eucharistic celebration gives our community the means of offering worship to God, in thanksgiving for all the blessings we have received in the past year.
After Mass, Chinese parishioners may participate in a solemn tribute for our ancestors. In Chinese culture, it is very important to respect our elders, both living and deceased. This special ceremony demonstrates how Chinese people pay their respect to their elders. As Chinese Catholics, we acknowledge that our families are a gift from God. Therefore, the respect which we give to our parents, grandparents and ancestors are ultimately directed to God our Father in heaven.
Chinese New Year celebration is never complete without the traditional giving of hong pao or "red envelopes". Just as parents give their children hong pao in the New Year, Fr. Bill gives each parishioner a hong pao as a sign that we are but one family in Christ. Due to safety concerns with the ongoing pandemic, there will not be a reception this year.