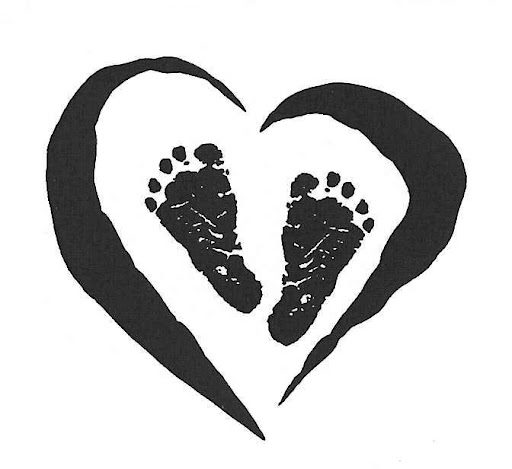 On the 49th anniversary of the Supreme Court decision, Roe vs. Wade, all dioceses in the United States shall observe a "Day of Prayer for the Legal Protection of Unborn Children." On Saturday, January 22, 2022, Holy Mass in Thanksgiving for the Gift of Human Life will be held at 1:00 pm, followed by Eucharistic Adoration until 3:00pm.
Marriage has been called the "school of love," where husband and wife learn to cherish each other and to make sacrifices for each other; it is directed to the good of the spouses and ordered to the procreation and education of children. By accepting children lovingly from God, husband and wife become parents who can experience the fullness of joy and love in marriage. In the beginning, God had this purpose in mind. When He made man and woman for each other, to be united as one, He also commanded them to be fruitful and multiply, to be partners with Him in creation by bringing forth new life.
Abortion is a result of the loss of this God-given human identity, where individuals no longer see themselves called to participate in God's creative power. In the 1960's, the sexual revolution in America facilitated the dramatic shift in moral values; it was a time when groups of people felt called to activism in their quest for autonomy. At the same time, there was the rapid development of chemical contraceptives, which was advertised as the miracle pill for people to have sex without the consequence of pregnancy. As a result, sexuality was being disconnected from that intrinsic ordering toward the gift of life, from serious commitments of love and from forming a family. Today, society needs to recover the awareness that sexuality is sacred, and that the virtues of modesty, respect, purity and fortitude must be cultivated, especially among our youth.
Some people have attempted to justify abortion in the name of social justice by including abortion under the domain of a person's rights; specifically, the right to choose. However, the right to life is the most fundamental of all rights; there can be no social justice if this most basic right is ignored. Social justice and the promotion of the right to life go hand in hand.
Human hearts are made for love. If society continues to disrespect life from conception to natural death, then it would have denied the dignity of human beings as children of God. The Church teaches that human life must be respected and protected absolutely from the moment of conception. From the first moment of his existence, a human being must be recognized as having the rights of a person – among which is the inviolable right of every innocent being to life. (CCC 2270)
---