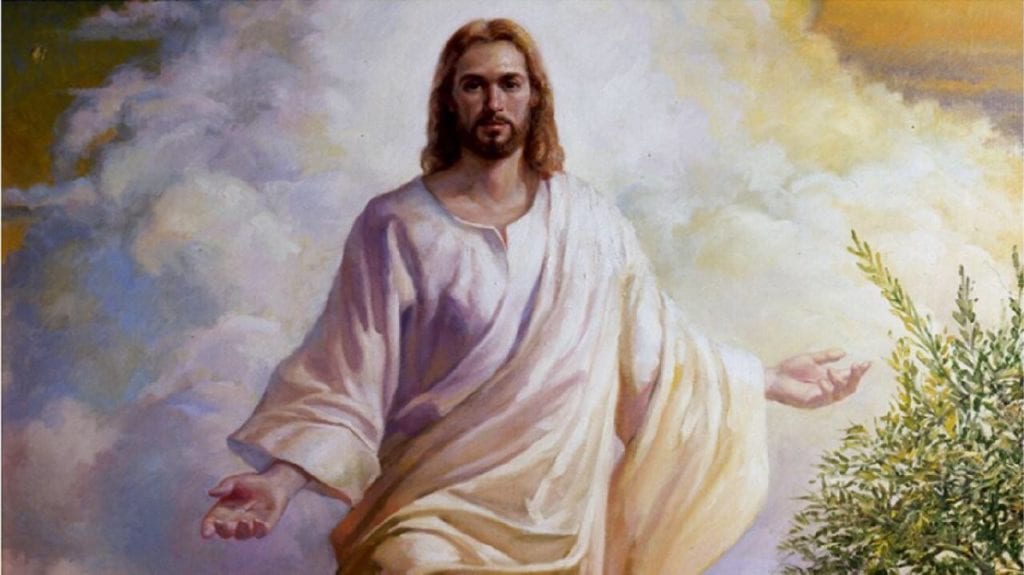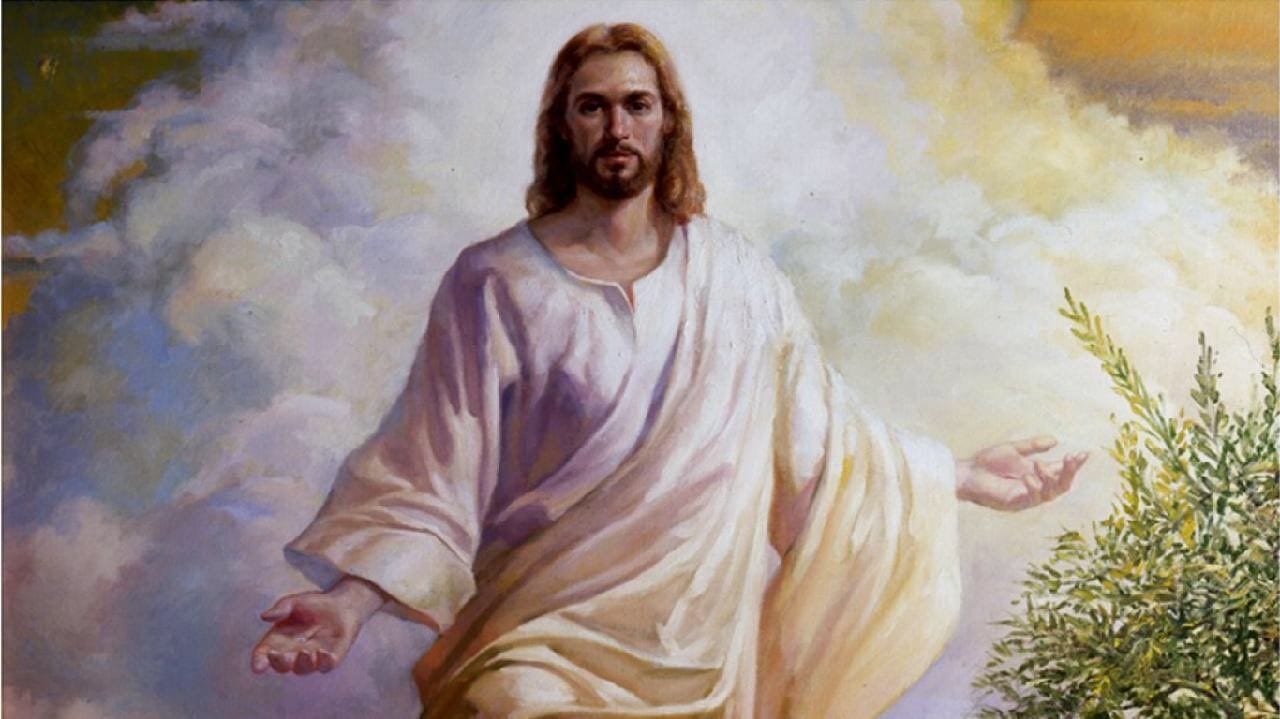 In Matthew 16, Jesus began to talk to His disciples about the Sacrifice that He was about to make in Jerusalem – a sacrifice that involved great suffering and death. But Peter rebuked Jesus and said, "God forbid, Lord! No such thing shall ever happen to you." Jesus said to Peter, "Get behind me, Satan! You are an obstacle to me. You are thinking not as God does, but as human beings do." (Matthew 16:22-23)
For some reason, Peter did not want Jesus to suffer and die. Perhaps, Peter was still thinking of Jesus as the Messianic leader who will one day liberate the Jews from Roman rule; if Jesus dies, then the Jews' hope for liberation would be lost. Or perhaps, Peter was simply trying to be loyal and protect his Master. Evidently, Jesus' reply to Peter "you are an obstacle to me" signifies that Jesus was intent on following through with His approaching suffering and death. For Jesus, it was a voluntary decision, out of His obedience to the Father's will (cf. John 6:38). By this point in time, Jesus was ready to proceed to Jerusalem and make the greatest sacrifice – His own life, in order to redeem the soul of every man.
Then Jesus said to His disciples, "Whoever wishes to come after me must deny himself, take up his cross and follow me." (Matthew 16:24) Here, the cross we are to take up means every trial that befalls us. We must not, by our rashness and folly, seek far and wide for crosses to carry; but we must deal with the troubles and trials that come our way willingly and without complaint.
Jesus also made this promise: That whoever wishes to save his life will lose it; but whoever loses his life for my sake will find it. (cf. Matthew 16:25-26) This means that whoever wishes only to save himself, but not anyone else, will lose his soul's chance for eternal life; but whoever sacrifices his own life willingly for Jesus' sake will save his soul for eternal life. Rather than deny our Lord Jesus Christ, holy martyrs from all ages held on to that promise in their hearts as they faced death.
Jesus added: "What profit would there be for one to gain the whole world and forfeit his life? Or what can one give in exchange for his life? For the Son of Man will come with His angels in His Father's glory, and then He will repay everyone according to his conduct." (Matthew 16:26-27)
Here, Jesus revealed to His disciples that a person's conduct in his life on earth eventually leads to either eternal life with never-ending happiness, or eternal death with never-ending misery. The fleeting pleasures and concerns of the world are nothing compared to what one hopes to gain in eternal life! Many people lose eternal happiness for their souls in exchange for the most trifling earthly gain. Whatever is the object for which men forsake Christ, that is the price at which Satan buys their souls; and no matter how rich a sinner is in the world, when his time is up, he cannot use his money to purchase one hour or one minute's respite to seek mercy for his lost soul. Jesus knew the price of souls; therefore, He redeemed each and every one of us. Let us learn to value our souls, by remembering the great price at which our Lord Jesus Christ redeemed them.   
---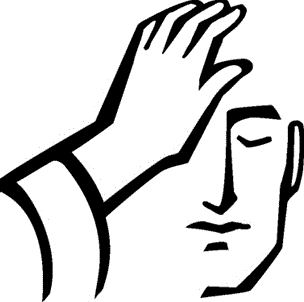 Fr. Bill will administer the Sacrament of the Anointing of the Sick in the Sanctuary after the 10:30 AM Mass.
---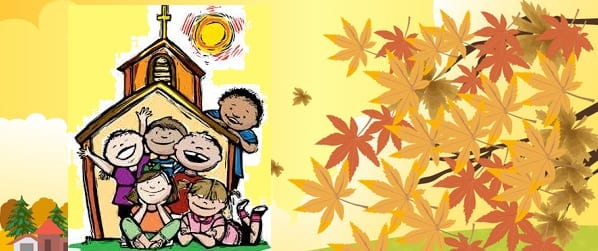 Attention parents and children: we will have Sunday School in the Nursery Room after the 10:30 AM Mass today.
---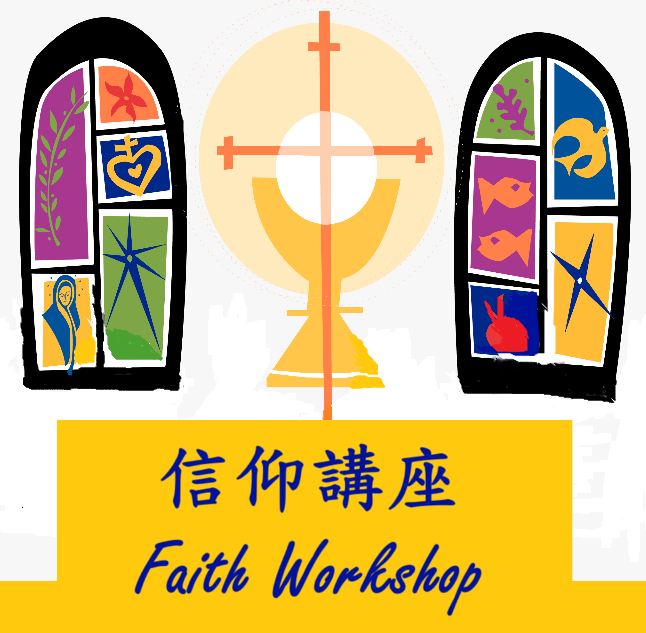 After the 10:30 AM Mass today, we will have our monthly faith workshop in the Conference Room. The theme is "Israel's Expectation of the Messiah."
---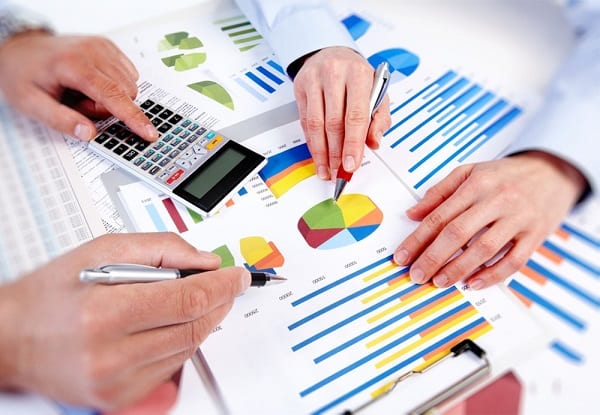 Finance Council meets at 12:30pm today in the Conference Room.
---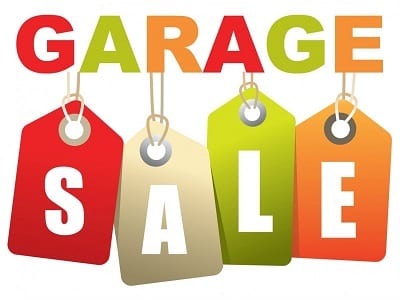 Our church GARAGE SALE will be on Saturday, October 7 from 8:00 AM to 2:00 PM. Please check if you have clothes, household and gift items in good condition to donate. You may bring your donated items to the church beginning in September. Thank you for your support!
---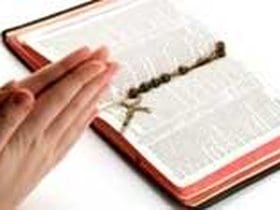 Prayer List: Chen Jianxin, Alexis Lam, Stephen Lam, Liang Chenjing, Pan Bohao, Long Guorui, Rosa Wang and Xu Taicheng.