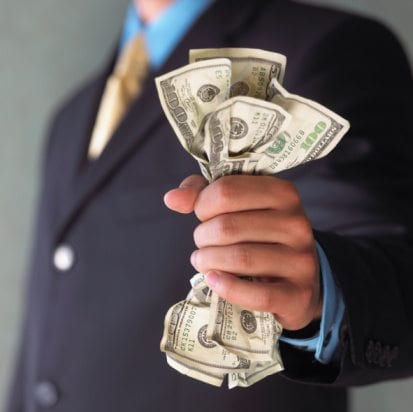 Dishonest wealth
The parable of the dishonest steward is not easy to understand and one of the common questions about it is: Why did the master commend the dishonest steward? One thing that can be said of this parable is that the master was not commending the steward for his dishonesty. After all, the steward was fired for his dishonesty – he was squandering his master's property.
One of the plausible explanations for this parable is that the steward had been undercharging and overcharging his master's debtors; he would undercharge his friends and thereby squander his master's property, but he would also overcharge others so that he can keep the rest for himself. At that time, many business deals were paid in kind rather than cash. So, the first debtor actually owed the master only what was equivalent to 50 measures of olive oil, but was charged 100 by the steward. As for the second debtor, only the equivalent of 80 kors of wheat was actually owed to the master, but the steward charged him 100. The steward got caught in his dishonest dealings and was going to be fired, so he called in the debtors and asked them to pay only what was owed to his master. By doing so, he was trying to gain favors with his master's debtors so that he could ask them to return the favor later on.
The master commended the dishonest steward for acting prudently. What is prudence? It is a virtue with two parts: it uses reason to discern what is good, and it helps us to choose the right way to do it. The steward, although having made dishonest deals in the past, exercised prudence by giving up his excessive commissions, even though he had an ulterior motive to gain favors with the debtors.
Jesus said to His disciples, "Make friends for yourselves with dishonest wealth, so that when it fails, you will be welcomed into eternal dwellings." (Luke 16:9) In this scripture passage, the term "dishonest wealth" is a literal translation from the original Greek term for "mammon of iniquity." This was a term for money in general because money has the tendency to be used as an instrument of dishonesty. Therefore, Jesus was not encouraging His disciples to be dishonest like the steward in the parable; rather, He was teaching them to make use of money wisely in this life, so that they can be welcomed into heaven in the next life.
Many working adults exercise prudence by saving money for retirement. But Jesus teaches us that we can also be prudent with money in the sense that we can use it in order to gain friends in heaven (cf. Luke 16:9), or to store treasure in heaven (cf. Matthew 6:20). Some people may think that being charitable means giving away money to anyone who asks for it, but where is the prudence in that? We can give to charity prudently by giving only to worthy charities – organizations which use your donations solely for their intended purpose.
Jesus concludes this teaching by telling His disciples, "No servant can serve two masters. He will either hate one and love the other, or be devoted to one and despise the other. You cannot serve God and mammon." (Luke 16:13) Those who serve mammon cannot part with their money, and if they do, they only give, at best, the "surplus of their wealth" (cf. Luke 21:4, Mark 12:44). On the other hand, those who serve God give generously whenever a true need arises, especially to those who cannot repay them (cf. Luke 14:12-14).
---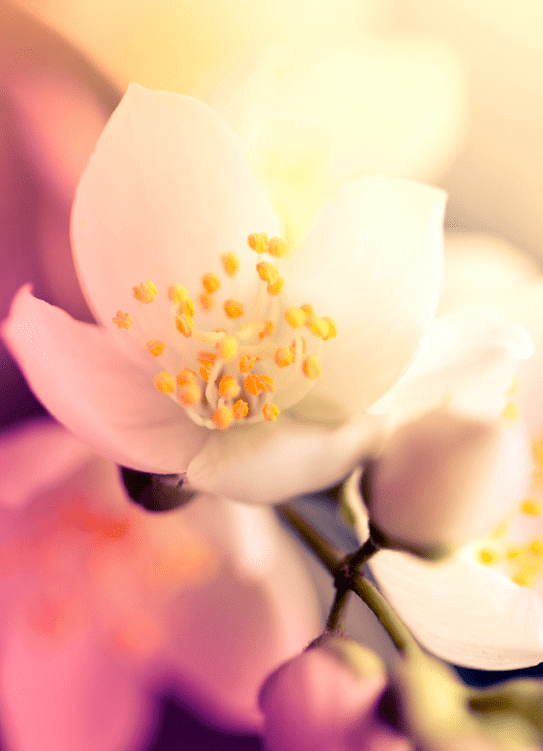 The Funeral Mass for Chiang Mama will be on Monday, September 19 at 10:30am. The Chiang family thanks you for your prayers and kind support.   
---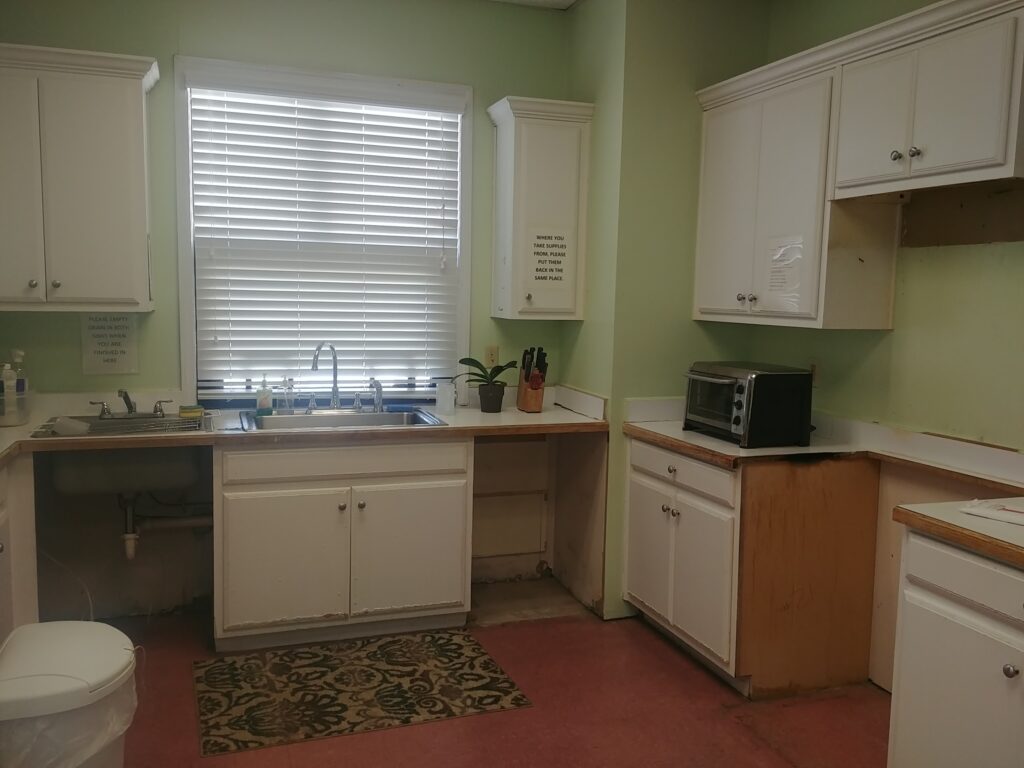 The old and worn-put counter tops and cabinets in the kitchen will be removed and replaced with new counter tops and cabinets. The new cabinets were bought by a benefactor of our church, and Habitat for Humanity will provide the installation. We will need 2 strong volunteers to help with the removal of the old cabinets on Tuesday, September 20. We will also need 4 volunteers to help with the painting from September 27 to September 30. The sign-up sheet is posted on the kitchen door. Please write your name and indicate the date and time that you can come and help out.
---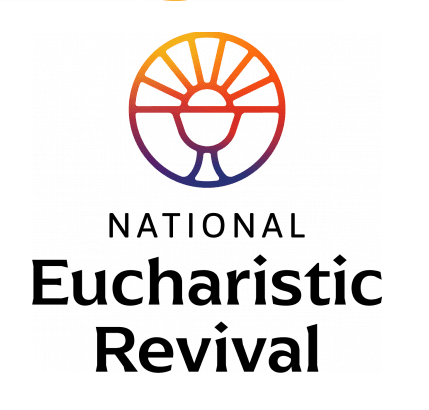 The USCCB is hosting a free virtual Eucharistic Revival Conference on September 22-24, 2022. The Conference is in English. If you wish to join, you need to register online at: Eucharistic Revival Conference.
---
Attention all Pastoral Council members, our monthly meeting for September will be held today after Mass in the Conference Room.
---
Prayer List: Guo Huici, Pan Bohao, Wang Dacheng, Long Guorui, Zhang Qiang, Xu Taicheng and Qiu Laihao.