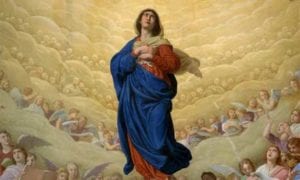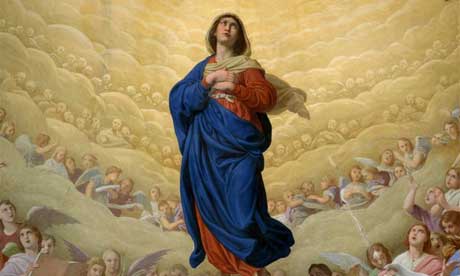 My Soul Magnifies the Lord
The Apostolic Constitution of Pope Pius XII, Munificentissimus Deus, defined the Dogma of the Assumption of the Blessed Virgin Mary. In English, Munificentissimus Deus means "God Ineffable" or "God Indescribable."
The actual event of the Assumption of the Blessed Virgin Mary is not recorded in the Bible; however, the feast of the Assumption has already been celebrated since the times of Pope Sergius I (pontificate from 687-701) and Pope Leo IV (pontificate from 847-855). It was only with the proclamation of the Dogma in 1950 that it was elevated to a Solemnity. (MD #19) In fact, the Assumption (or Dormition) has been honored with solemn liturgies both in the Eastern and Western Churches; e.g. Pope Adrian I's sacramentary (pontificate from 772-795), the Gallican sacramentary (published 700-750) and the Byzantine Liturgy (9th century). These liturgical texts testify that, when the Virgin Mother of God passed from this earthly exile to heaven, what happened to her sacred body was, by the decree of divine Providence, in keeping with the dignity of the Mother of the Word Incarnate, and with the other privileges she had been accorded. (MD #17-18)
After the Protestant churches began to form in the 16th century, opposition to the veneration of Mary began to spread for various reasons; the most common sentiment today is that although Protestants acknowledge Mary as the mother of Jesus, many do not regard her to be worthy of honor or veneration. They seem to ignore the scripture verses which attest to the great dignity which God has bestowed upon Mary. At the Annunciation, God's messenger, the angel Gabriel, greeted Mary: "Hail, favored one! The Lord is with you," and again "Do not be afraid, Mary, for you have found favor with God." (Luke 1:28, 30) At the Visitation, Elizabeth was filled with the Holy Spirit when she exclaimed: "Most blessed are you among women, and blessed is the fruit of your womb. And how does this happen to me, that the mother of my Lord should come to me?" (Luke 1:42-43) Mary is not like any other woman; she was singularly chosen by God to be the mother of His Son. Mary is the mother of Jesus Christ – our Lord and our God (cf. John 20:28). How does it make any sense that we should not honor her, when God Himself has given her such great honor and dignity?
The motherhood of Mary in the order of grace continues uninterruptedly from the consent which she gave at the Annunciation and which she sustained without wavering beneath the Cross, until the eternal fulfillment of the elect. Taken up to heaven, she did not lay aside this saving office buy by her manifold intercession continues to bring us the gifts of eternal salvation. Therefore, the Blessed Virgin is invoked in the Church under the titles of Advocate, Helper, Benefactress and Mediatrix. (CCC 969)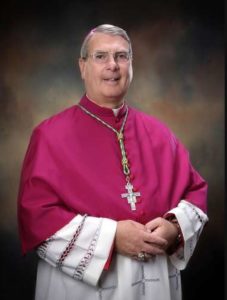 COVID protocol update from Archbishop Gregory Hartmayer: Given the rise in COVID-19 cases and the fact that the Delta variant is more transmissible than previous virus mutations, we are updating our COVID protocols for parishes. Effective immediately, face masks are strongly recommended for all people entering a parish facility. Parishes should communicate their current protocols clearly through signage, announcements and/or other communications with all visitors.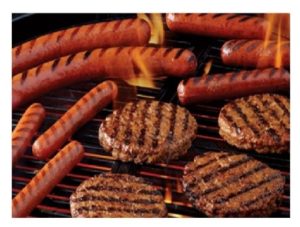 Our parish picnic will be held on Labor Day, September 6, 2021, from 10:00am to 2:00pm at the Pickneyville Park Pavilion (soccer side). This year, we will organize children games. Join us for a day of fun for the whole family. Hotdogs, hamburgers, chicken wings and bottled water will be provided. You may also bring a dish to share. There is no fee, but donations are welcome. We also need volunteers to help with set-up and clean-up. Please register with Mrs. Daisy Tsui by August 29, 2021.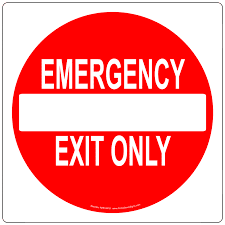 We have recently replaced the emergency exit doors. Please note: The Emergency Exit Doors of the buildings are intended for EMERGENCY USE only. The Emergency Exit Doors are not designed for normal use. Please use the front doors to enter and exit the buildings.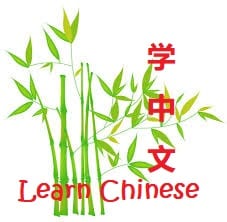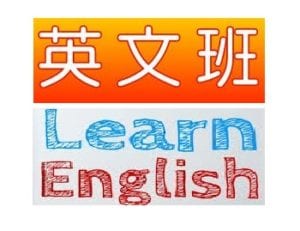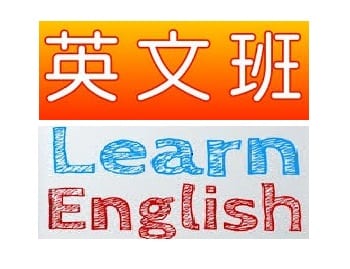 Chinese School and English Language Classes begin on September 19, 2021. For the Chinese School, please register with Mrs. Michelle Tseng. For English Language Classes, please register with Mr. James Griffin.