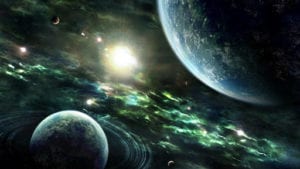 The Awesome Power of God
In the Book of Job, we find a man who has endured an enormous amount of suffering. Having lost all his children and all his property in freak accidents, he is taunted by his own wife and friends. Through it all, Job maintained his innocence; he considered himself just, rather than God. But the Lord God tells Job: "Where were you when I founded the earth? Tell me, if you have understanding. Who determined its size; do you know? Who stretched out the measuring line for it? Into what were its pedestals sunk, and who laid the cornerstone, while the morning stars sang in chorus and all the sons of God shouted for joy? Have you ever in your lifetime commanded the morning and shown the dawn its place? (Job 38:4-12)" The Book of Job teaches us that God is the infinite Being, while we are His finite creatures; God is the grand designer and the master builder who created all out of nothing.
Even as human beings attempt to understand nature and to harness its power; even as human knowledge and technology increase, human genius is often overwhelmed by the mysteries of creation. Not only does nature continue to surprise us, it also compels us to concede that our knowledge and understanding of the cosmos is limited.
In Mark's Gospel, the Apostles experienced God's power when Jesus, in the midst of a storm, rebuked the wind and said to the sea, "Quiet! Be still!" Suddenly, the wind ceased and there was great calm. (Mark 4:35-41) Once again, Jesus fulfilled what has been said in the Psalms: "They reeled, staggered like drunkards; their skill was of no avail. In their distress they cried to the LORD, who brought them out of their peril, hushed the storm to a murmur; the waves of the sea were stilled." (Psalm 107:27-29)
While some of us may not have experienced God's awesome power in nature, we may have experienced it less dramatic ways. Sometimes, we may think that it takes a big event to experience God's power in our lives. In that case, we may keep on waiting for something big that will never happen. The miracle in our lives began when we were conceived in our mother's womb, and it continues throughout our lives.
We may have been simply ignoring God calling our attention to an even greater miracle – the miracle of renewing us from within. St. Paul wrote to the Corinthians: "Whoever is in Christ is a new creation: the old things have passed away; behold, new things have come!" (2Corinthians 5:17) The Creator who loved us into being never ceases to make us new.
---
The National Catholic Register, a well-known Catholic news agency in the U.S., has reached out to our church asking for an interview regarding people's experiences with China's one or two-child policies and how those rules affected their lives. If you are from mainland China and are willing to share your experience, please let Fr. Bill know.
---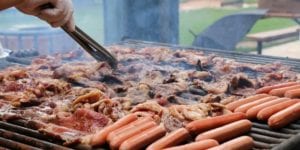 The Pastoral Council has decided to hold a parish picnic on Labor Day, September 6, 2021, instead of July 4th. There will be no parish picnic on July 4th.
---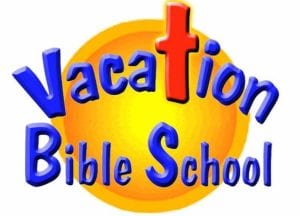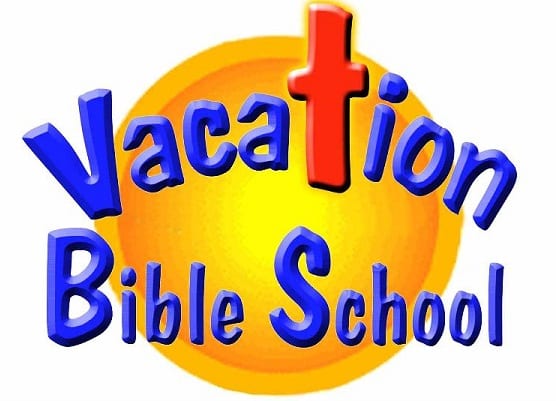 Vacation Bible School will be on Saturday, July 17. This parish event begins at 1:00pm and ends at 4:00pm. All children from grades 1-8 are welcome. Please register with Mrs. Long Che Chan.
---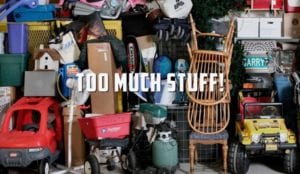 The Pastoral Council has resolved that the parishioners should not bring their unwanted stuff to the church, especially large items like glass, mirrors, old furniture, old electronics, old clothes, construction materials, etc.
---
Finance Council members will meet today after Mass in the conference room.