---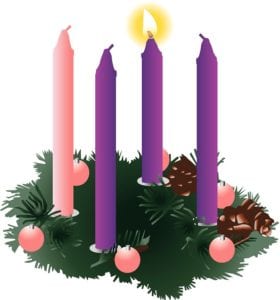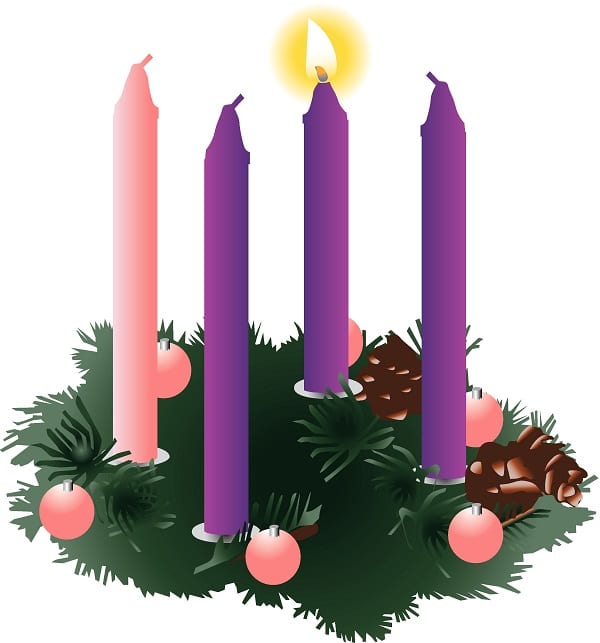 Be Vigilant!    
During Advent, we prepare to celebrate the birth of our Lord which happened in the past; we also prepare for the coming of our Lord in the future. But it is also a time wherein we can focus on the presence of Christ with us now.
What does it mean to prepare during Advent? Clearly in Luke's Gospel, Jesus warns His disciples not to become "drowsy" with partying or to become anxious with the worries of day-to-day life, but to focus on the promises of the past, the hope of the future and the joy of the present. This is not only a passive caution but an active preparation; it is all about having a life with Jesus Christ when we pray, when we work, when we come to Mass, when we enjoy good food with family and friends, and when we have to deal with difficulties in life.
It is not easy to be vigilant at all times; it is difficult not to let the anxieties of daily life affect us; it is easy to get lost in the endless "small stuff" that keeps us too busy to be attentive to God's presence in our lives. God often blesses us with opportunities to know him more intimately, but we can easily miss them by simply not paying attention. We must remind ourselves that our experience of God, or the lack thereof, not only has everything to do with the quality of our spiritual life but also represents the very foundation of our future life with God in eternity.
---
Blessing of the Advent Wreath   
Lord God, your Church joyfully awaits the coming of its Savior, who enlightens our hearts and dispels the darkness of ignorance and sin. We pray that you bless this Advent wreath. ╬ Pour forth your blessings upon us as we light the candles of this wreath; may their light reflect the splendor of Christ, who is Lord, for ever and ever. Amen.
---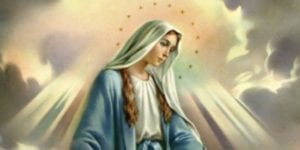 December 8 is the Solemnity of the Immaculate Conception, which is a holy day of obligation. The Vigil Mass will be celebrated in English at 7:00 pm on December 7, while the Mass on December 8 will be celebrated at 12:00 pm in Chinese. The Immaculate Conception is the patronal feast day of the United States. All are invited to attend.
---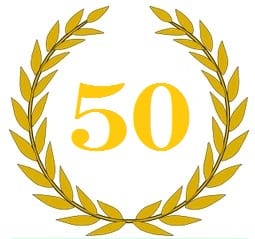 Congratulations to Romeo and Anna Ling, and David and Mary Cheng on their 50th Wedding Anniversary! On Sunday, December 9th , both couples will renew their marriage vows. May God bless them and may they have many more happy years together!
---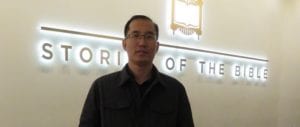 Please welcome Fr. Bai Jianmin. On Saturday, December 15th, he will give us a one-day retreat. The time is from 10:00 am to 12 noon, then from 1:30 to 3:30 pm. On Sunday, December 16th, he will also give a talk starting at 1:00 pm. Fr. Bai Jianmin is from the Zhao County Diocese of Hebei Province, and was ordained on July 25, 2013. He has served in a parish in China for nearly four years and lectured at the Shi Jia Zhuang Seminary Philosophy Institute. In May 2017, he came to the United States to pursue a Ph.D.
---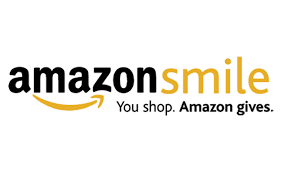 Shop at Amazon Smile and Amazon donates to The Holy Name Of Jesus Chinese Catholic Church.

Make a donation to our church through PayPal in our website. Monthly recurring donations are now accepted!
Conference Room
Parish Council meeting at 12:30 pm
Finance Council meeting at 1:30 pm
---
Liturgy Committee meeting next week
December 9, 2018 at 12:30 pm