---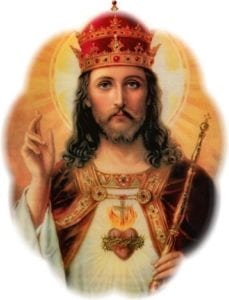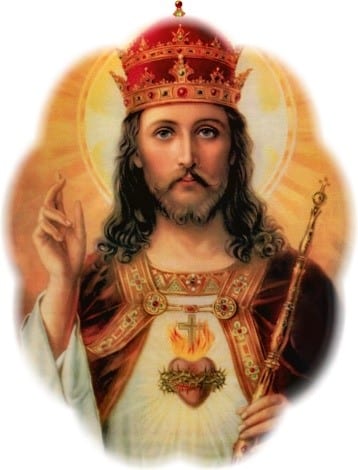 The Kingship of Jesus Christ
In the eyes of men, Jesus is indeed a strange king, because all that are expected a king are reversed. Jesus is the king who, acting like a servant, washed the feet of His disciples. He did not build an army or conquer lands. In His response to Pilate, Jesus said that His kingdom is not of this world. Jesus is the king who does not demand ransom; He is the ransom. His victory comes not by spilling the blood of others but by offering up His own.
The paradox of the cross as a place of glory is a regular theme in John's Gospel (Jn17:1). The cross is where Jesus reveals His divine status (Jn8:28) and draws everyone to Himself (Jn12:32). As we behold the crucified king, we are compelled to decide whether to be for or against God. What will we choose to rule our lives: sin and death, or virtue and everlasting life?
At the same time, we come to learn that rejecting the world by not being worldly is to love creation; to renounce the flesh by avoiding disordered desires is to honor the body; to reject the ruler of this world by saying no to evil desires is to live here and now as a free child of God. All throughout the centuries, saintly men and women have recognized Christ as the King who asks for nothing other than the loyalty of a free human heart. He simply invites, relying only on the response of one's free will. Their hearts were opened to His love when they discovered that Jesus' goal is not to dominate humanity but to serve and save the world.
Jesus is a sovereign king who leads men and women to a life of freedom. We will be liberated from all false securities, whether spiritual or material. We will be a legion of humility, armed only with truth. Jesus wants us to enter into His life, even as He desires to enter ours. He has come to be with us so that we might come to be with Him. The human heart will never outgrow its longings for such a King.
---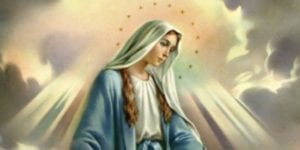 December 8 is the Solemnity of the Immaculate Conception, which is a holy day of obligation. The Vigil Mass will be celebrated in English at 7:00 pm on December 7, while the Mass on December 8 will be celebrated at 12:00 pm in Chinese. The Immaculate Conception is the patronal feast day of the United States. All are invited to attend.
---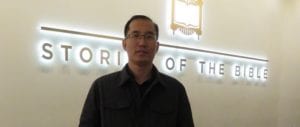 Please welcome Fr. Bai Jianmin. On Saturday, December 15th, he will give us a one-day retreat. The time is from 10:00 am to 12 noon, then from 1:30 to 3:30 pm. On Sunday, December 16th, he will also give a talk starting at 1:00 pm. Fr. Bai Jianmin is from the Zhao County Diocese of Hebei Province, and was ordained on July 25, 2013. He has served in a parish in China for nearly four years and lectured at the Shi Jia Zhuang Seminary Philosophy Institute. In May 2017, he came to the United States to pursue a Ph.D.
---

November 27, 2018 is Giving Tuesday. However, donations are now accepted! 100% of your donations go to our church. Simply go to igivecatholic.org website and find HOLY NAME OF JESUS CATHOLIC MISSION. Thank you!
---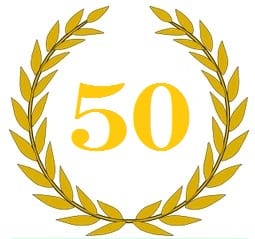 Congratulations to Romeo and Anna Ling, and David and Mary Cheng on their 50th Wedding Anniversary! On Sunday, December 9th , both couples will renew their marriage vows. May God bless them and may they have many more happy years together!
---
Parish Council meeting at 12:30 pm and Finance Council meeting at 1:30 pm on December 2, 2018.
---